This is a sponsored conversation written by me on behalf of Lysol®, Finish®, Woolite®, and Air Wick®. The opinions and text are all mine.
It's that wonderful time of year again, SPRING! The snow is almost gone, the warm temperatures are coming back, and the birds are beginning to show again with their lovely song. One thing that spring also means, which most people try to avoid, Spring Cleaning! While I can say that this is not my favorite part of spring, it is something that needs done and the warmer, sunny weather is just a motivator.
There are a few brands that help me get through this time of year easier, which include Lysol, Air Wick, Woolite, and Finish. While I do use these products all year round, especially Lysol, these are the main products I use to get my home refreshed and I am going to share some of my cleaning habits with you today. Make sure you read all the way through for some money-saving offers to help make this task less frustrating!
So what are the basics on my Spring Cleaning list?
First, you have the kitchen, a room you are more than likely in every day of the week, multiple times per day preparing meals. This means food particles are left everywhere.  Along with the food particles you have the scummy looking sink that has built up crud all year.  So what do I use for this? Lysol Lemon Breeze All Purpose Cleaner Spray is great for the counter tops. I just spray this, let it soak for 5-10 minutes while I work on something else. This saves me time, gets rid of germs, and lets your counters shine! Another product that works just as well is the Lysol Kitchen Pro Antibacterial Cleaner with Trigger. In the sink, I like to spray one of these on and use Lysol Disinfecting Wipes which really helps you scrub off the buildup crud. If you do not have the wipes, strong paper towels work well also. Your kitchen will be sparkling in no time!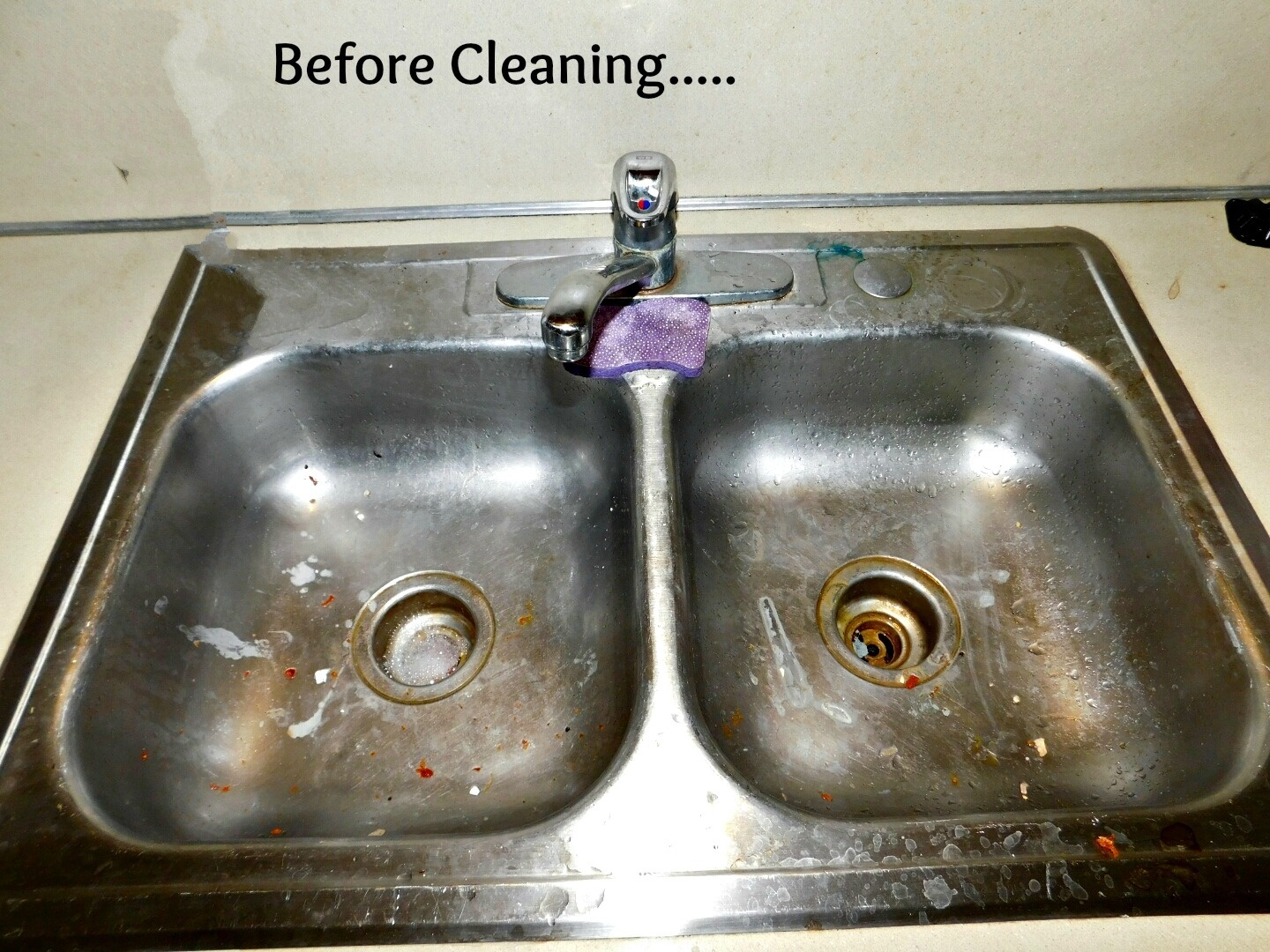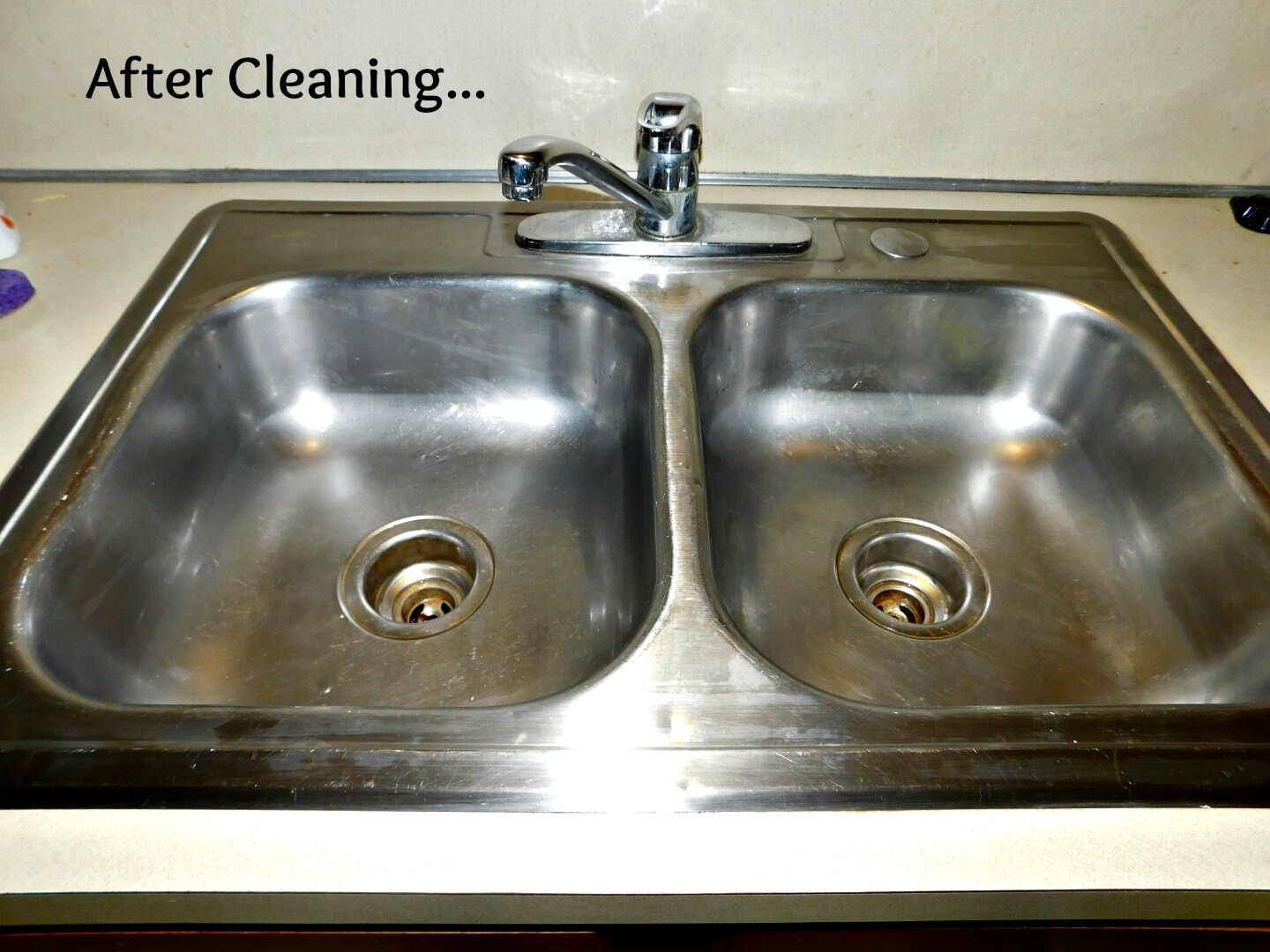 The room I dread the most, and I am sure most of you do…the bathroom! Lucky for me I have Lysol Power Toilet Bowl Cleaner which I really use year-round since it has 10x the cleaning power and disinfects. All you need to do is squirt it around the toilet, let it sit, and about 5 minutes later clean it with the toilet brush, works great! The next fun part, around the toilet, this is where gloves and Lysol Disinfecting Wipes – Ocean Fresh scent REALLY come in handy. These wipes make your toilet clean, shine, and not smell like a nasty bathroom afterwards. When it comes to the bathroom sink and tub, Lysol Power & Free Bathroom Cleaner works well. You can spray in direct areas you want with the trigger. I find letting this sit for about 5 minutes then wiping it over with an eraser type sponge really makes this task SO much easier and quicker.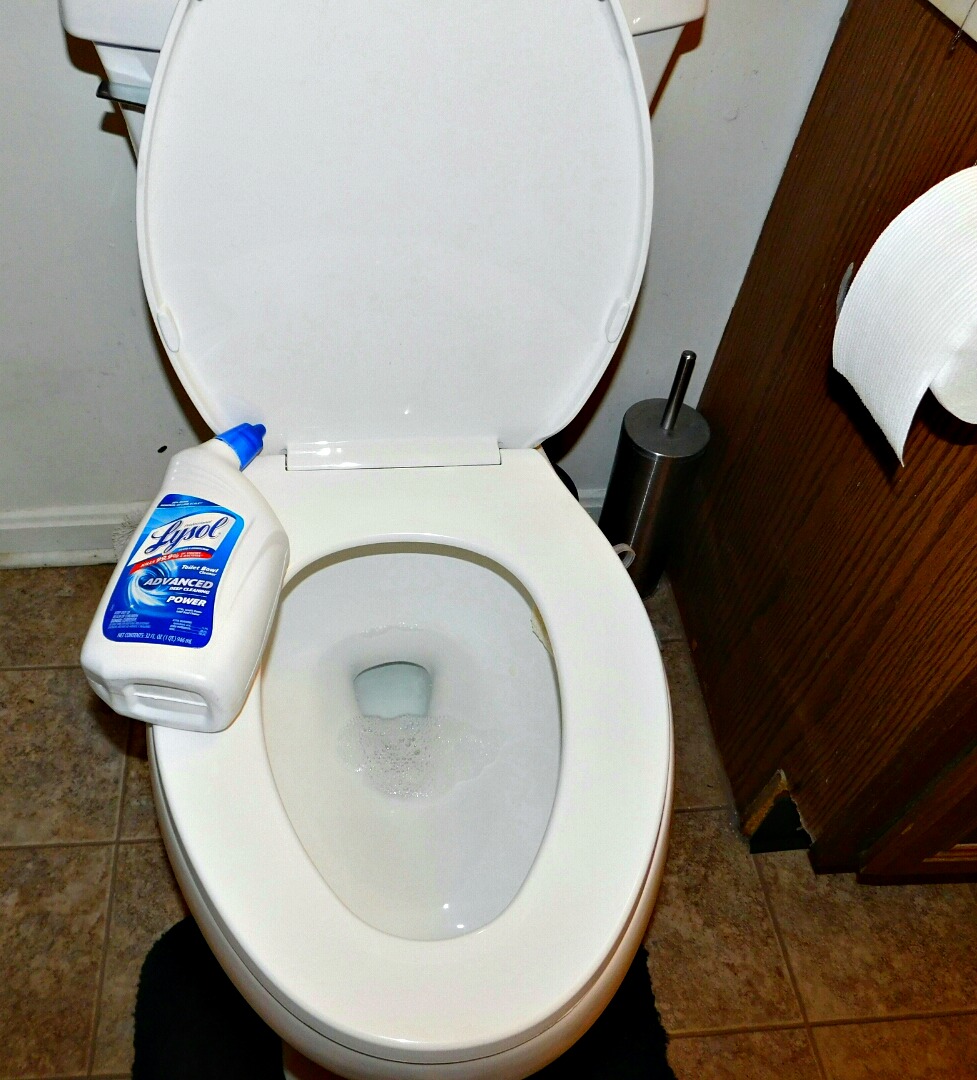 While I only covered two of the rooms in my house, these are my main focusses for Spring cleaning that normally take me the longest to accomplish, but these products help make it so much easier. One extra advantage of Lysol, Lysol kills 99.9% of viruses and bacteria which after the cold season, I am sure everyone's house could use! Another plus about these products, right now you can even save yourself some money by purchasing these at Target.
So how do you go about saving? Make sure you are signed up for Target's Cartwheel where you can save 5% off any Lysol Cleaning item, but that's not all buy any 3 Lysol items – Get 1 FREE (available 4/9-4/29). Along with Lysol, you can also save on Woolite, Air Wick, and Finish for your must-haves for spring cleaning products here.