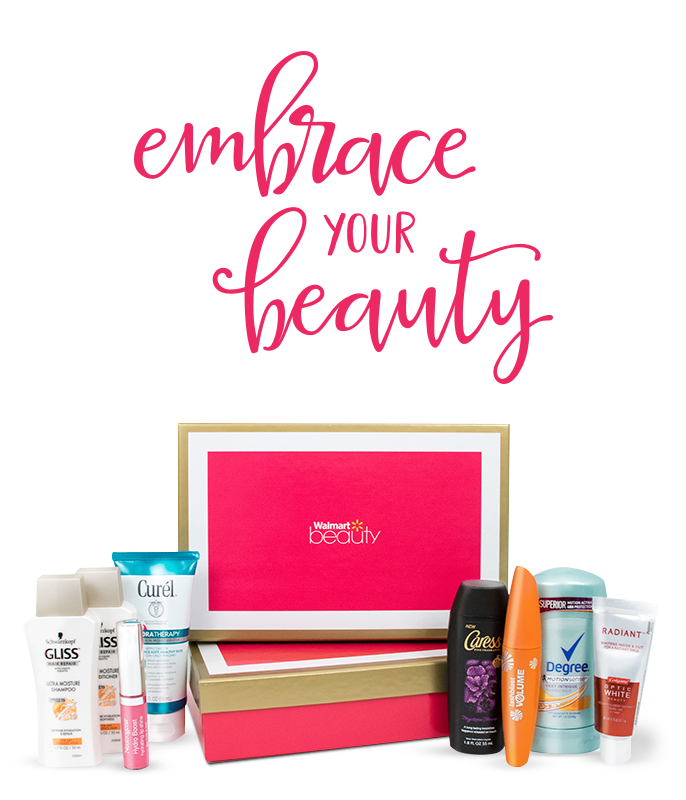 Sign up now to receive your Walmart Beauty Box for only $5.00!!
*As a Walmart Beauty Box subscriber, you will receive a custom box each season filled with brand name product samples, all available at Walmart for purchase. Each Walmart Beauty Box is a limited edition and may sell out at any time.
You will receive a shipping confirmation email when your Beauty Box is ready for delivery. You can expect to receive your box within 5 to 10 days of this email via U.S. Mail. Please make sure your home address is up to date to avoid any delivery issues.