Looking to Upgrade Your Kitchen? LG Insatview Refrigerator is Perfect for you!
The reviewer has been compensated in the form of a Best Buy Gift Card and/or received the product/service at a reduced price or for free
One thing that everyone has in common at some point in their life, they want to remodel parts of their home because well, we just need a change from time to time. Of course for these things to happen it takes time, patience, and money-saving, which is why when it happens, you might as well go all out and get the item you want to last you for the next 10-20 years or more.
One room that could probably use an upgrade in a lot of homes, including my own, the KITCHEN! While I have a few newer appliances, they are not really what I want , just the basics and I wish I would have saved a little longer to get those items I wanted. At least I know this for next time and can prepare myself now.
If this also applies to you, or you just need the next best in technology than I have an awesome new refrigerator from Best Buy that you must check out, LG Insatview refrigerator!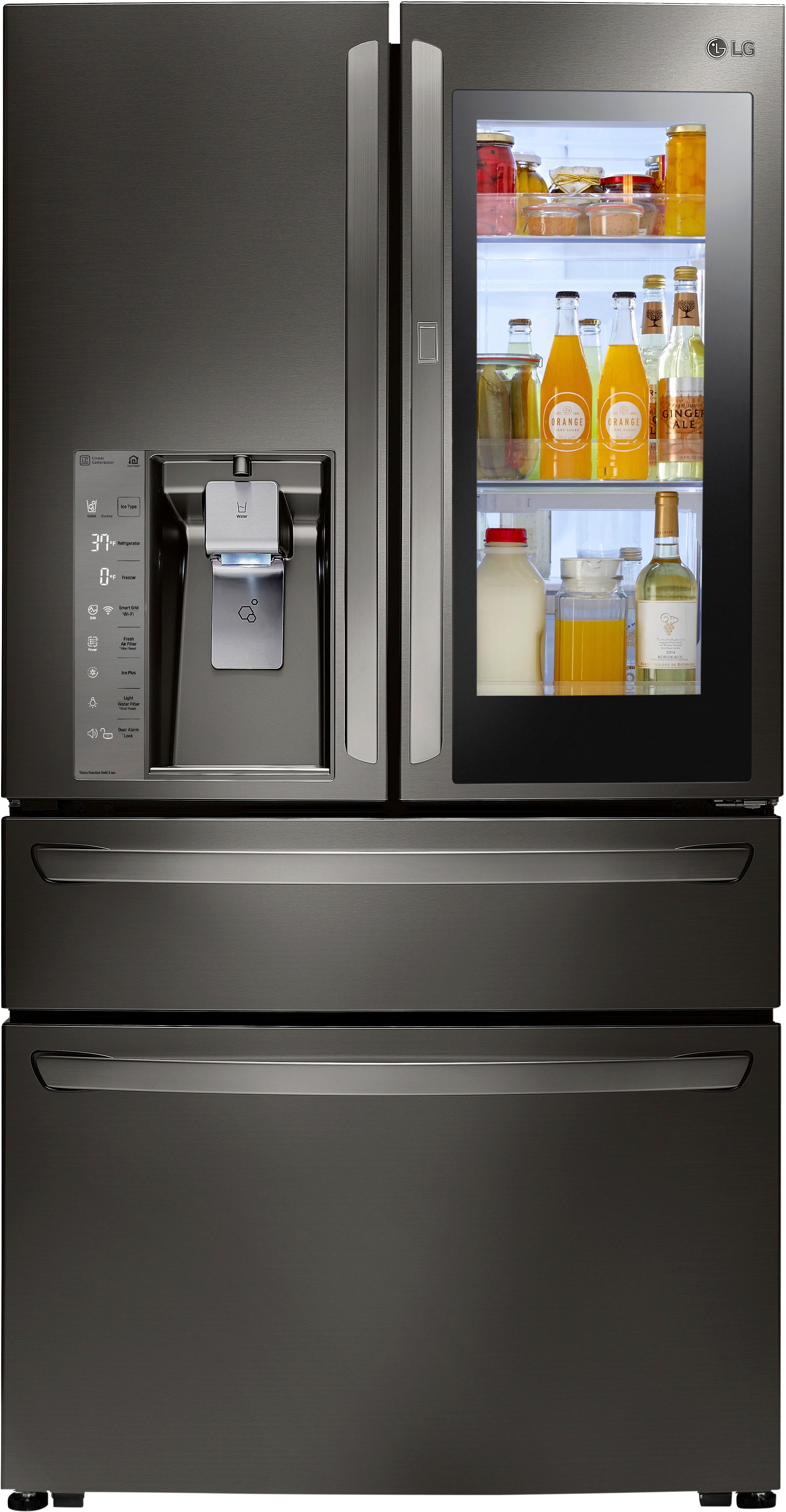 So how is it even possible to "view" your fridge instantly? LG's InstaView™ Door-in-Door® refrigerators' tinted glass panel lets you knock twice to view and select items without opening the door. While some of you may think "Why is this necessary", just think, every time you open your door you let the coldness escape and then the fridge needs to run again to cool down, so this would help you save electricity. If you have kids I see this being even better, they don't need to destroy the fridge looking for things, just look through the glass without opening the door.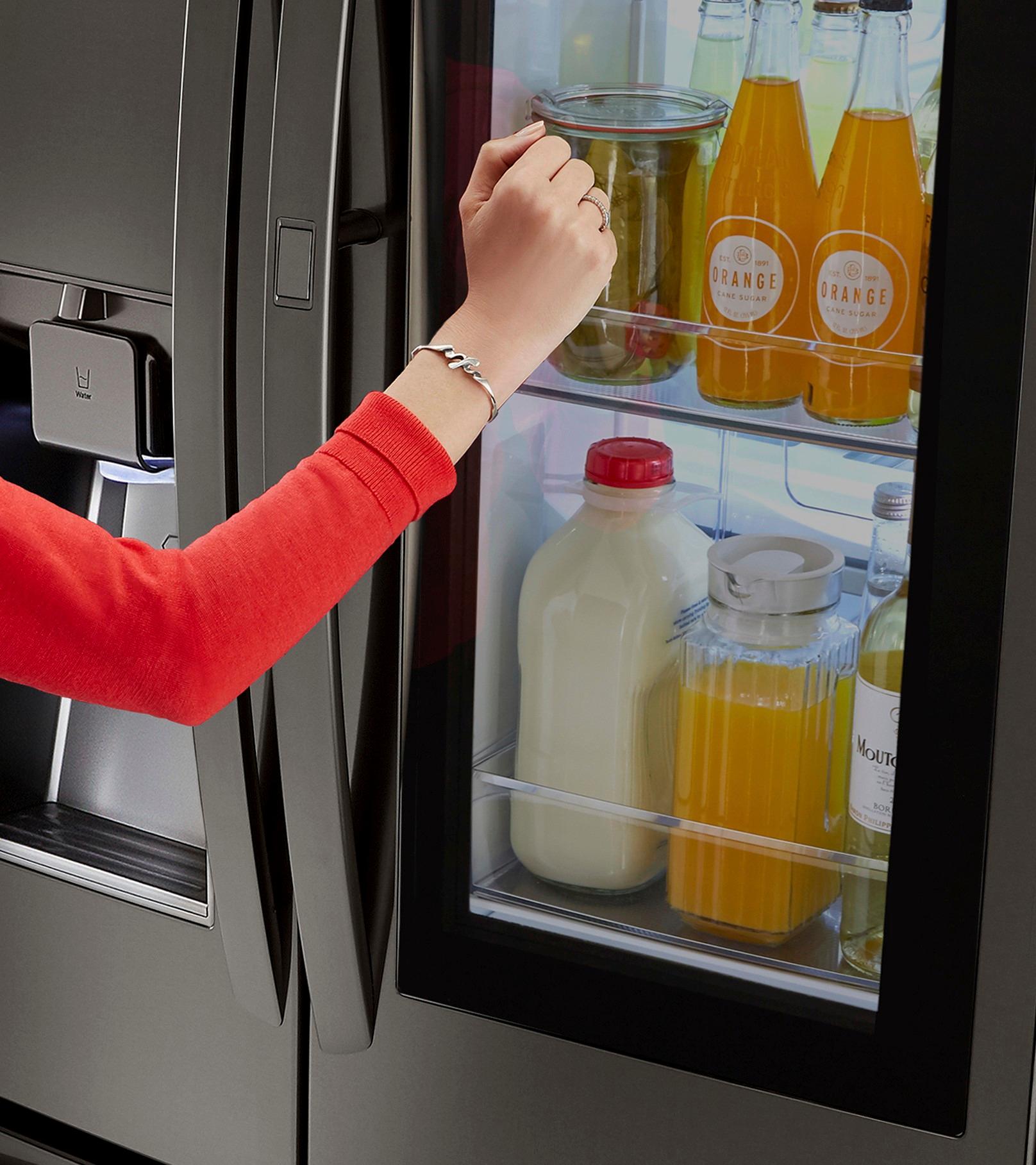 Some more awesome features this LG Insatview refrigerator features:
–          Most popular items are in front and accessible (door-in-door feature)
–          ColdSaver™ Panel reduces cold air loss to extend the freshness of food
–          Energy efficient – saves on utility bills by reducing time spent choosing items with the door open
–          Distinctive styling – sleek design, tinted glass panel, fingerprint resistant
–          Variety of large capacity models that give you ample space and keep food conveniently organized and within reach
Check it out now and get that kitchen upgrade you have been waiting for!