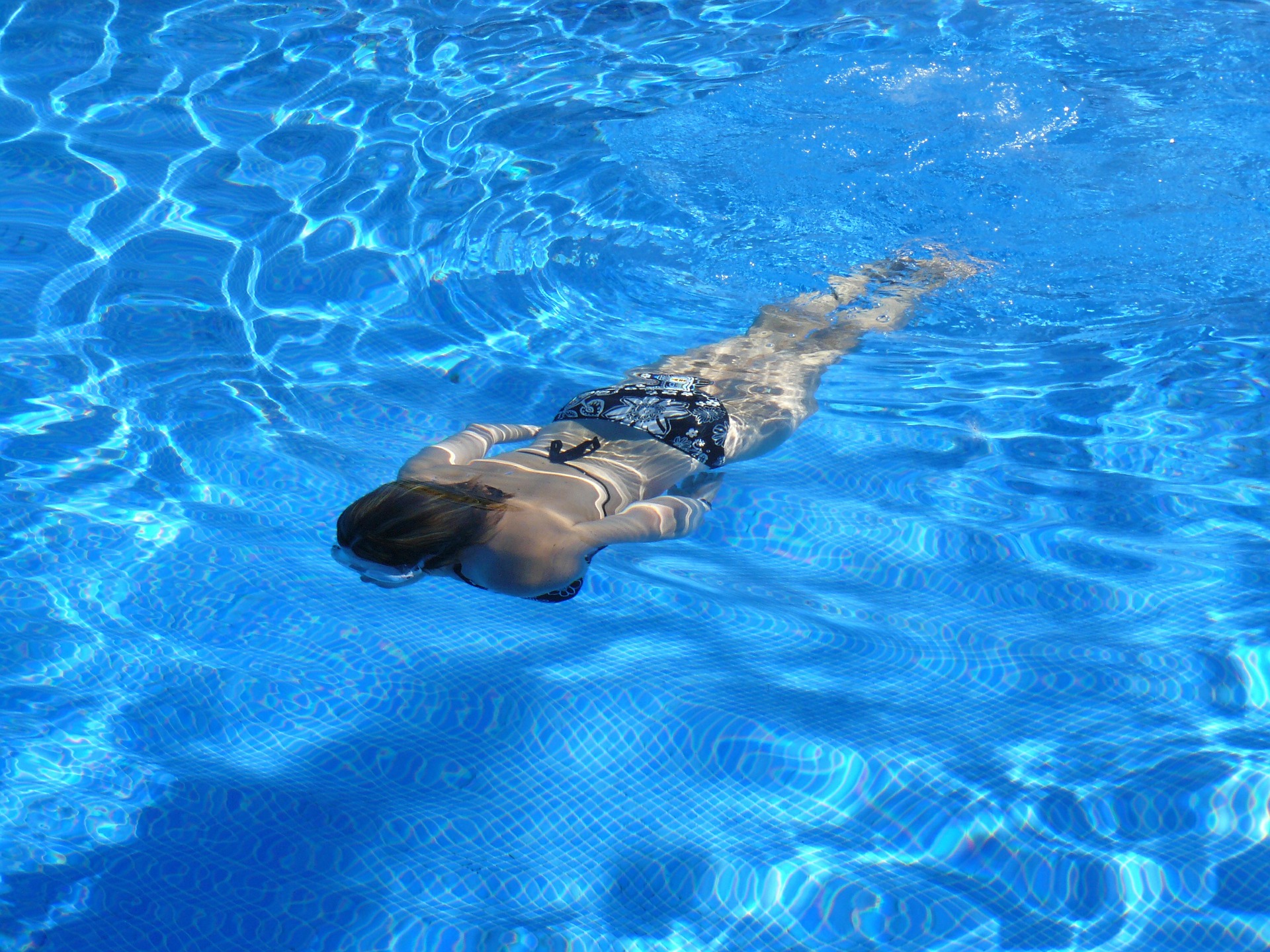 How to Enjoy the Pool in the Evenings
Who says you need hot sunshine to enjoy a swimming pool? On warm summer evenings, sometimes the pool is the best place to be. After all, you don't need sunscreen!
If you're not sure how to enjoy the pool in the evenings, here are some tips and ideas.
1. Heating
If you're enjoying a residential pool in your backyard, consider getting a heater. You can choose from solar, gas, and other options. You can go with something simple, like plastic bubble wrap on the pool's surface to intensify the sun's heat (just remove at night), or you may want something more elaborate like a gas or solar-powered heater. Heated water is nice when the sun is gone.
2. Lighting
Pretty lighting is not only beautiful around a pool; it's safer too. You and guests should be able to navigate the pool area without trying to see where you're going. There are so many options for poolside lighting! Here are some to consider.
* Strings of lights look nice on fences and vegetation.
* Solar lights save energy and are generally very accommodating for most layouts.
* Lights under the water and in the pool are important for safety, and they are also attractive.
* Colored lights are a fun option.
* Spotlights are a safe and bright option for the area around the pool.
3. Insect Repellent
To enjoy a pool in the evening, consider surrounding the area with citronella candles or some other barrier to protect swimmers from the bites and stings of evening bugs like mosquitoes. Citronella spray is another option – you can spray the perimeter of the pool area and it is purported not to harm vegetation or wildlife.
4. Floating on Your Back
Star-gazing in the evenings is made all the more comfortable in a swimming pool. Lie on your back on a raft or inner tube and watch the skies. This is also a great way to ease your joints and muscles after a tense day.
5. Pool Party
An evening gathering around the pool is a lovely way to entertain friends and enjoy the company of others. You can also include a cookout, or just serve drinks. And of course, family pool parties are also fun.
6. Watch the Game
If you have an outdoor cable hookup and outlet or a strategically-placed window, you and your friends can watch the big game, or just watch a movie.
These are just some of the ways you can enjoy the swimming pool in the evening. Don't be afraid to be creative, and make sure to stay safe.