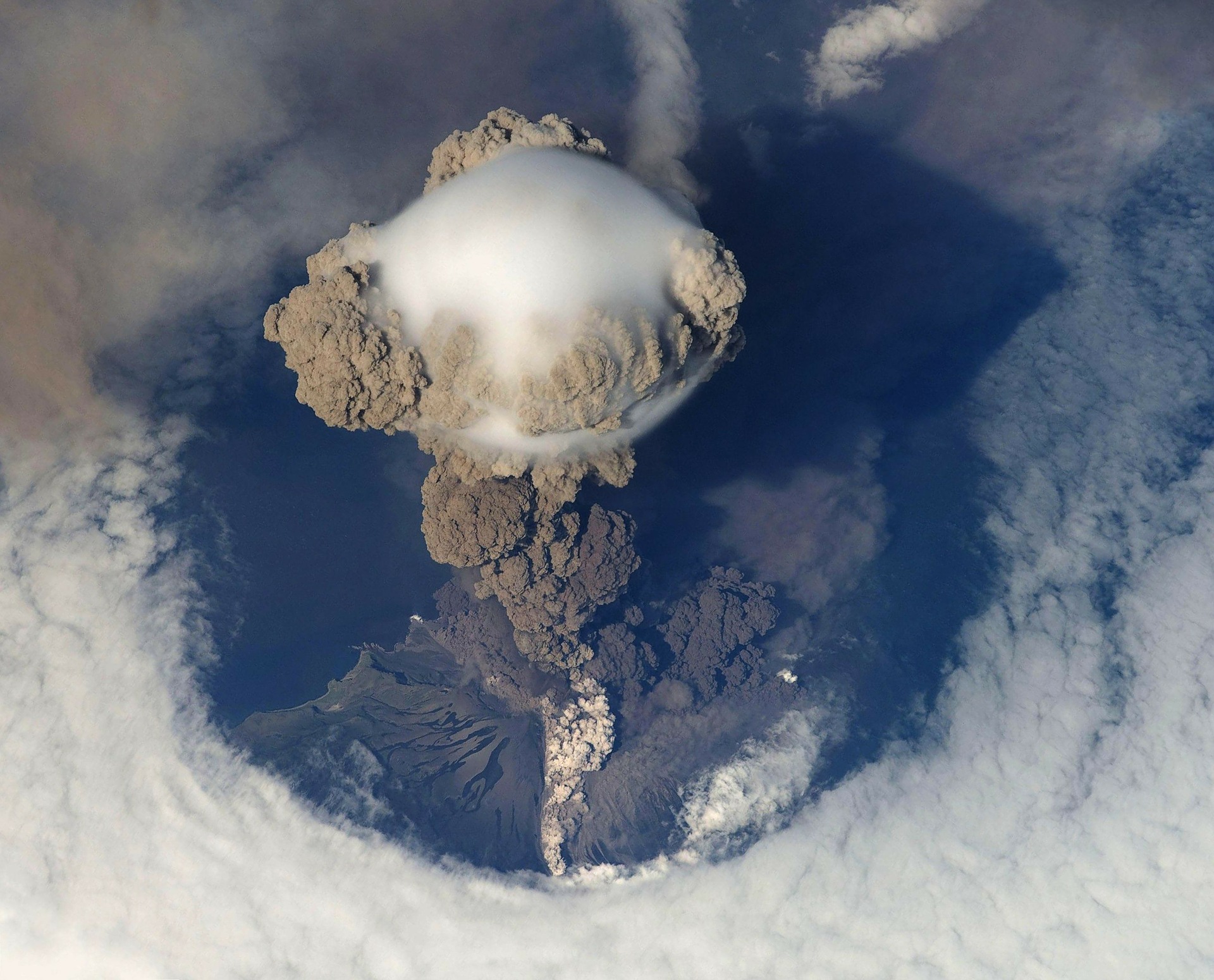 Interesting Volcanic Vacations for Your While Family!
The red glow glimmers across the lush jungle. There's a rumble across the rainforest as smoke begins to waft over the glowing peaks of the distant volcano. Soon hot lava begins to spill. If the exotic call of a volcanic vacation beckons, here are some suggestions of places to visit.
While Hawaii is home to numerous volcanoes – Mauna Loa and Mauna Kea, both in Hawaii and in Maui, Hawaii's Kilauea is one of the more popular destinations. Though smaller than the nearby Mauna Loa, Kilauea is the most famous and most active volcano in the Hawaiian Islands, and has been erupting continually since 1983. Legend holds that it is the home of Pelehonuamea, the Hawaiian goddess of fire. Visitors often elect to stay at Volcano House, a hotel located within Hawaii Volcanoes National Park. The hotel overlooks Halema'uma'u Crater at the summit of Kilauea and its restaurant, The Rim, offers not only delicious locally grown food but also spectacular views of the volcano in all its glory – a definite must-see.
Another popular volcanic destination is Costa Rica's Mt. Arenal. The view of this volcano feels like something out of an adventure tale –lush jungle, a body of water, and then a perfectly formed mountain peak, complete with smoke wafting from the tip. The volcano was the most active volcano in Costa Rica until 2010, when the volcano entered an indefinite resting phase. However, visitors still enjoy visits to this beautiful site where they can also hike through the rainforest at Arenal National Park, zip line through the jungle, white water raft through rivers and explore nearby waterfalls.
Mt. St. Helens in Washington State is a popular volcanic destination within the continental U.S. Visitors can stop by the Mount St. Helens Visitor Center at Silver Lake, a restaurant and helicopter tours are available at the Hoffstadt Bluffs Visitor Center.
The Johnston Ridge Observatory has good views of the north face of the volcano. Nearby Ape Cave Washington is a 2.5 mile cave created by an eruption of Mt. St. Helens over 2000 years ago.
Italy's Mt. Vesuvius, which destroyed the cities of Pompeii and Herculaneum in 79 CE, is another volcanic site worth a visit. Although Mt. Vesuvius hasn't erupted since 1944, it still occasionally emits steams of lava. The nearby ruins of Pompeii are an extraordinary place to visit – at once soberingly sad but also amazing in archaeological finds. In addition, Stromboli, off the north coast of Sicily, isn't too far away from Mt. Vesuvius. One of Italy's three active volcanoes, Stromboli has been continually erupting for 2000 years. Guided tours lead tourists climbing up the volcano where they can look into the crater for spectacular views or take a nighttime boat tour to see the glowing lava at night.
Finally Krafla, in Iceland, is another popular volcanic destination. Experience incredible views as you trek through fields of black lava and geothermal pits. Tourists describe it like being on another planet. Iceland is also a place one can view the Northern Lights, an added bonus from Mother Nature.
When planning a volcanic vacation, consider that while the volcanoes available for tourism are open because experts believe they are safe, volcanoes can and do occasionally erupt without warning. Safety experts recommend that tourists keep on the trails, follow the rules – some sites only allow guided tours or viewing from specific locations – to ensure that your vacation is memorable for all the right reasons.