Get The HP Envy x360 Laptop at Best Buy NOW for $100 Savings!
Have you been looking around for a new laptop but just cannot decide on what is right for you? I have one suggestion for you, the HP Envy x360 laptop!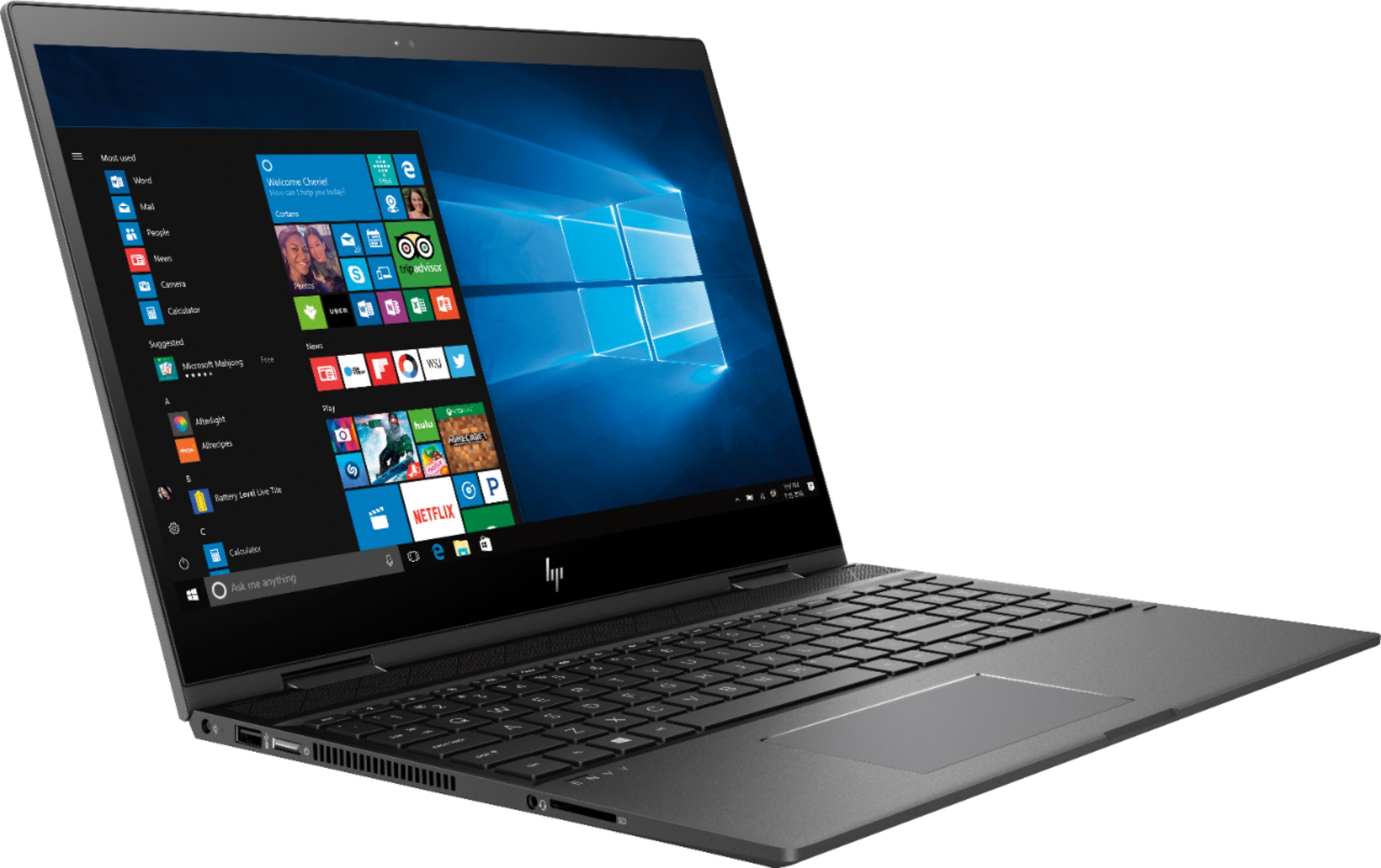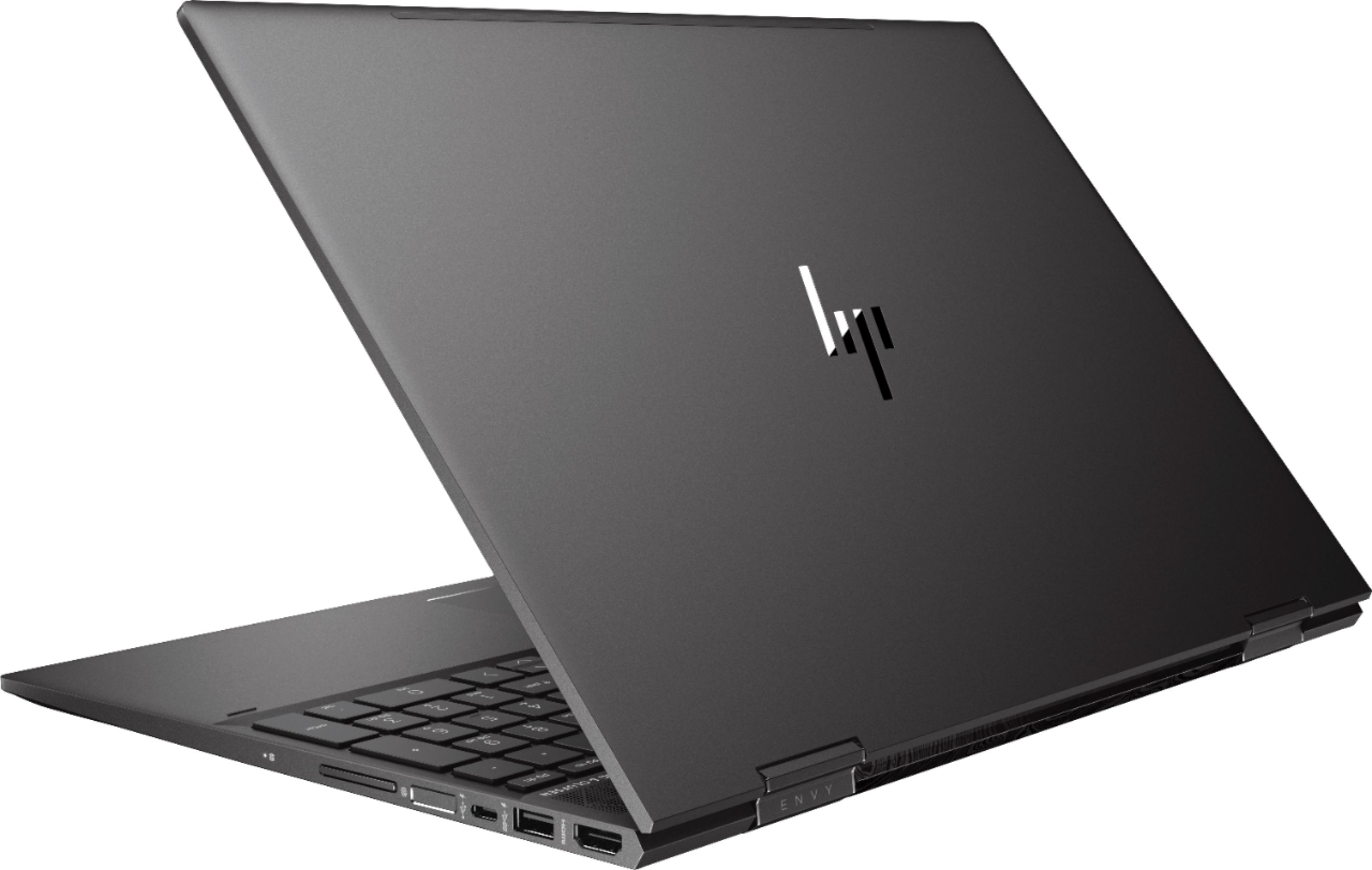 Why is a laptop you should consider while shopping? First of all, not only is it a laptop, but you can turn it into a tablet also. With all the travel and work we need to do on the go, it is SO nice to have the option for our technology to fit into the world we are currently in.
Another plus, this is a touchscreen laptop which means quick tapping just like your cell phone, which we are all very familiar with at this point. You can even write on the screen as you work, saving all your thoughts and notes so you do not forget later….so if you are like me, just these three specs are pretty awesome!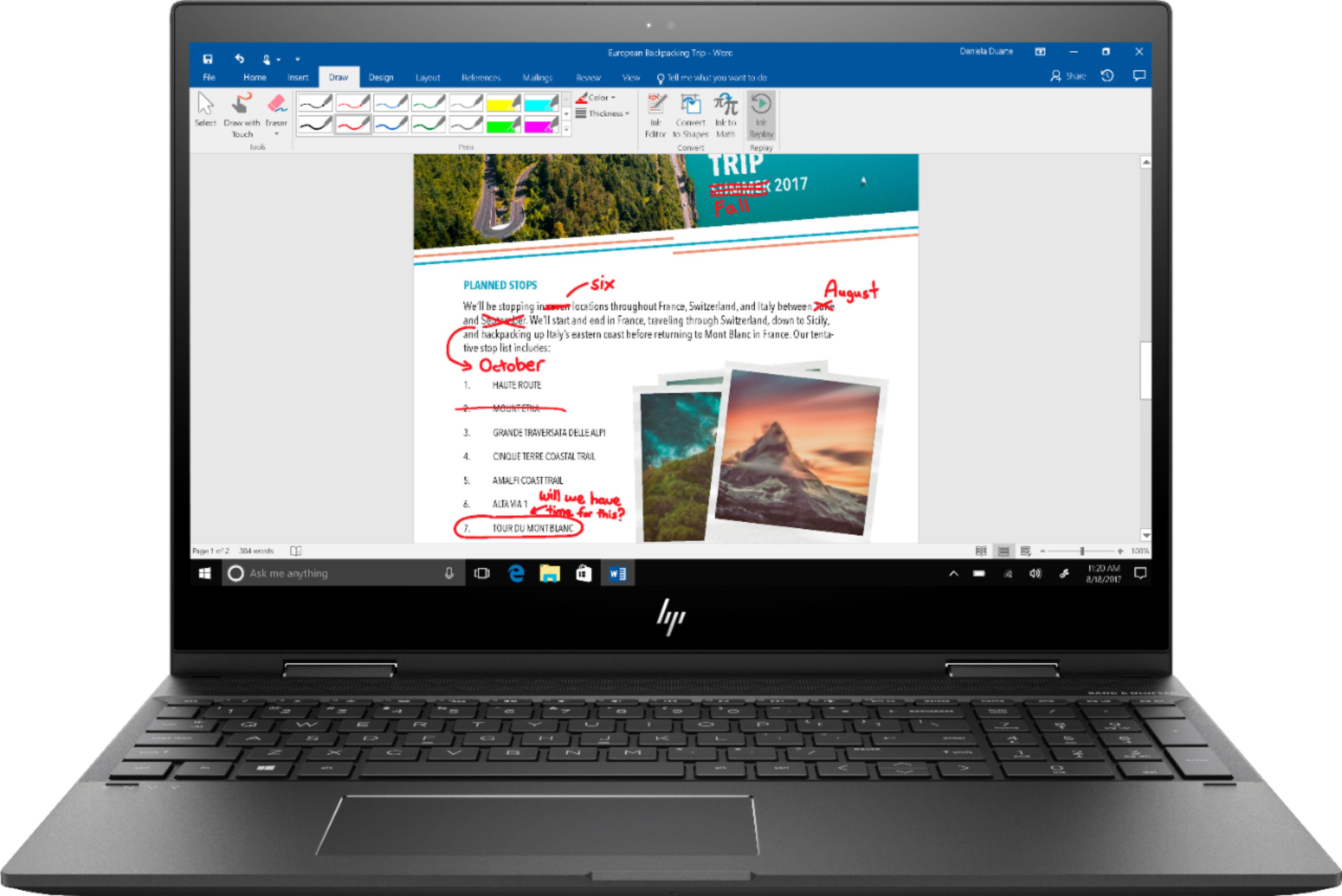 If you are still not convinced, here are some more specs for you to consider…
Windows 10 operating system

Windows 10 brings back the Start Menu from Windows 7 and introduces new features, like the Edge Web browser that lets you markup Web pages on your screen. Learn more ›
Built for Windows Ink 

Quickly jot down notes and ideas with ease.
Full HD touch screen 

The 1920 x 1080 resolution boasts impressive color and clarity. Natural finger-touch navigation makes the most of Windows 10. IPS technology for wide viewing angles. Energy-efficient WLED backlight.
8GB system memory for advanced multitasking 

Substantial high-bandwidth RAM to smoothly run your games and photo- and video-editing applications, as well as multiple programs and browser tabs all at once.
360° flip-and-fold design 

Offers versatile functionality with laptop, audience, tabletop, presentation and tablet modes.