Looking to Upgrade Your Kitchen? Best Buy Has Your Back!
Are you looking to upgrade your kitchen or just replace an old oven? Best Buy just got this awesome new oven I am quite jealous of not having since my oven takes about a half hour to even heat up. The one thing keeping me from upgrading myself, renting, otherwise this would be on the top of my list.
So what is this new oven and what makes it special?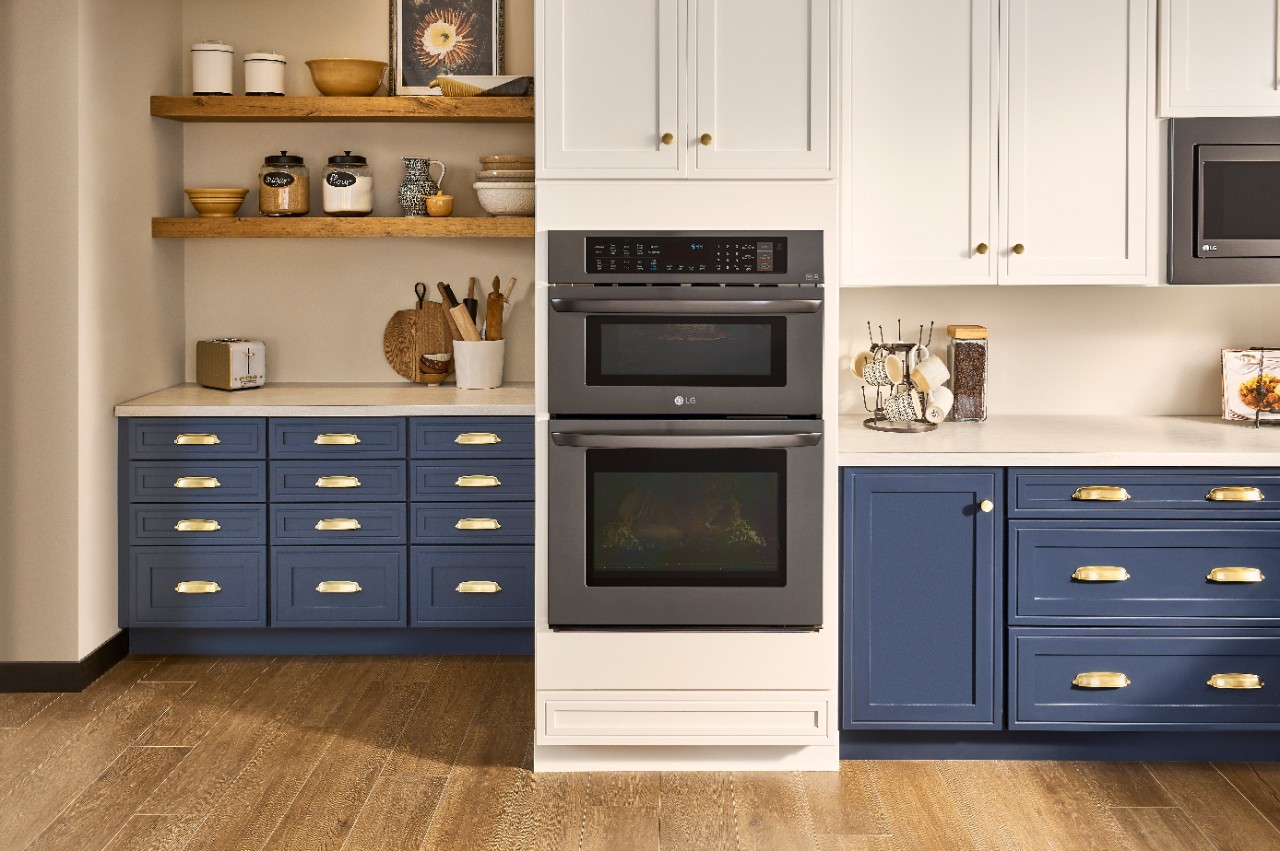 KEY BENEFITS
With LG's TurboCook™ Speed Oven you get the hustle of a microwave with the quality you expect from a convection oven. Bake whole chickens, potatoes, pizzas and more—no preheating required. With speeds 2 to 4 times faster than a traditional oven, you'll have more cooking flexibility and more time to enjoy your meal.
True Convection delivers precise heat for crisp, delicious food. Bake with the greatest of ease with LG's True Convection oven. LG's convection technology evenly distributes continual precise heat so food is delicious on the inside, and crisp on the outside.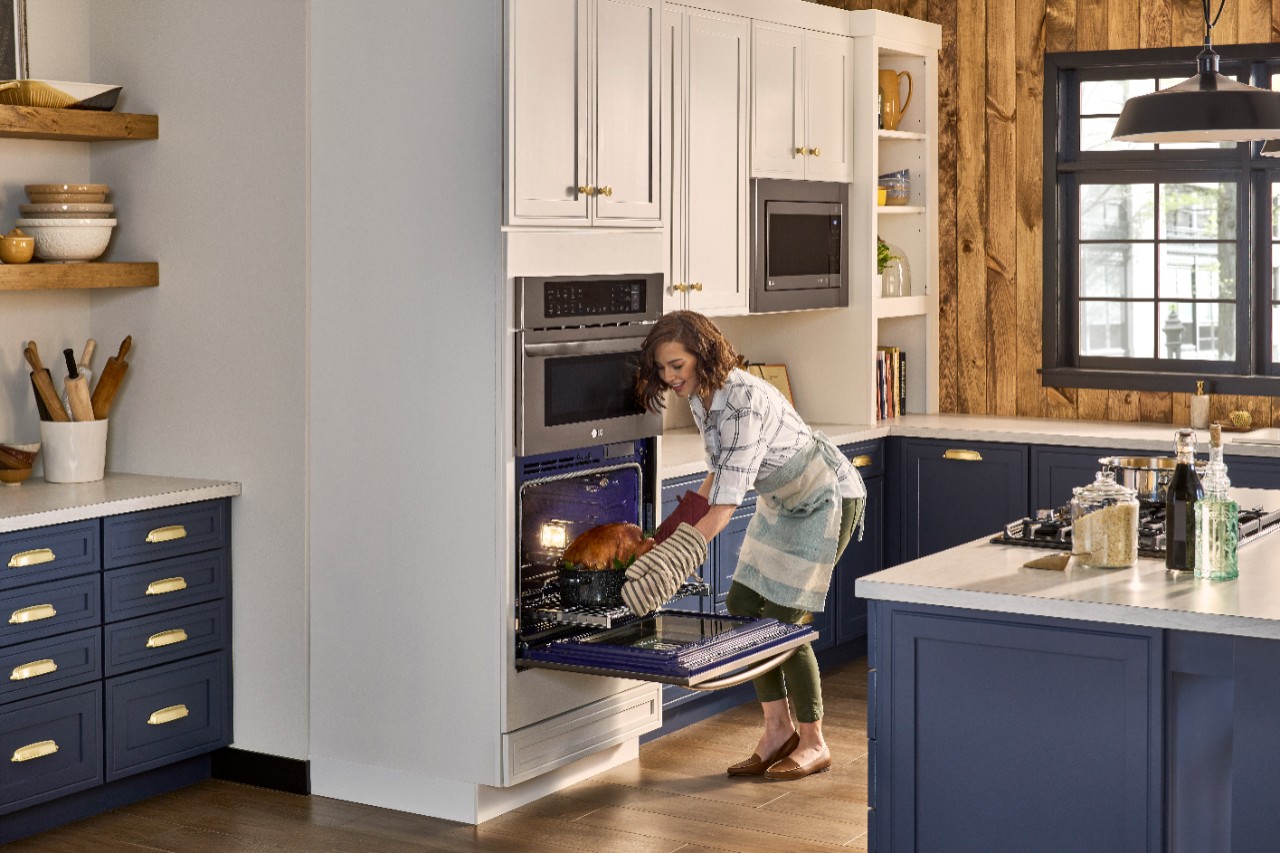 Style That Changes Everything
LG Black Stainless Steel Series brings luster to kitchen spaces. It elevates the traditional stainless steel look that has become the standard in today's homes with a satin-smooth, warm and sophisticated finish unlike any other—for a timeless expression that pairs beautifully with any style or color of surrounding cabinetry.