The New Uniden R7 Radar Detector
Do you have a new driver in the household? I know one thing when I was learning to drive that was difficult to get used to….keeping your speed at the set speed limit without having to look down every minute to make sure I was not speeding. If you are the parent teaching your child how to drive, this can also be a little frustrating not being able to see the speedometer. There is now a solution that lets you monitor your speed by alerting you when you go over the set speed you programmed into the device…..
The New Uniden R7 Radar Detector!!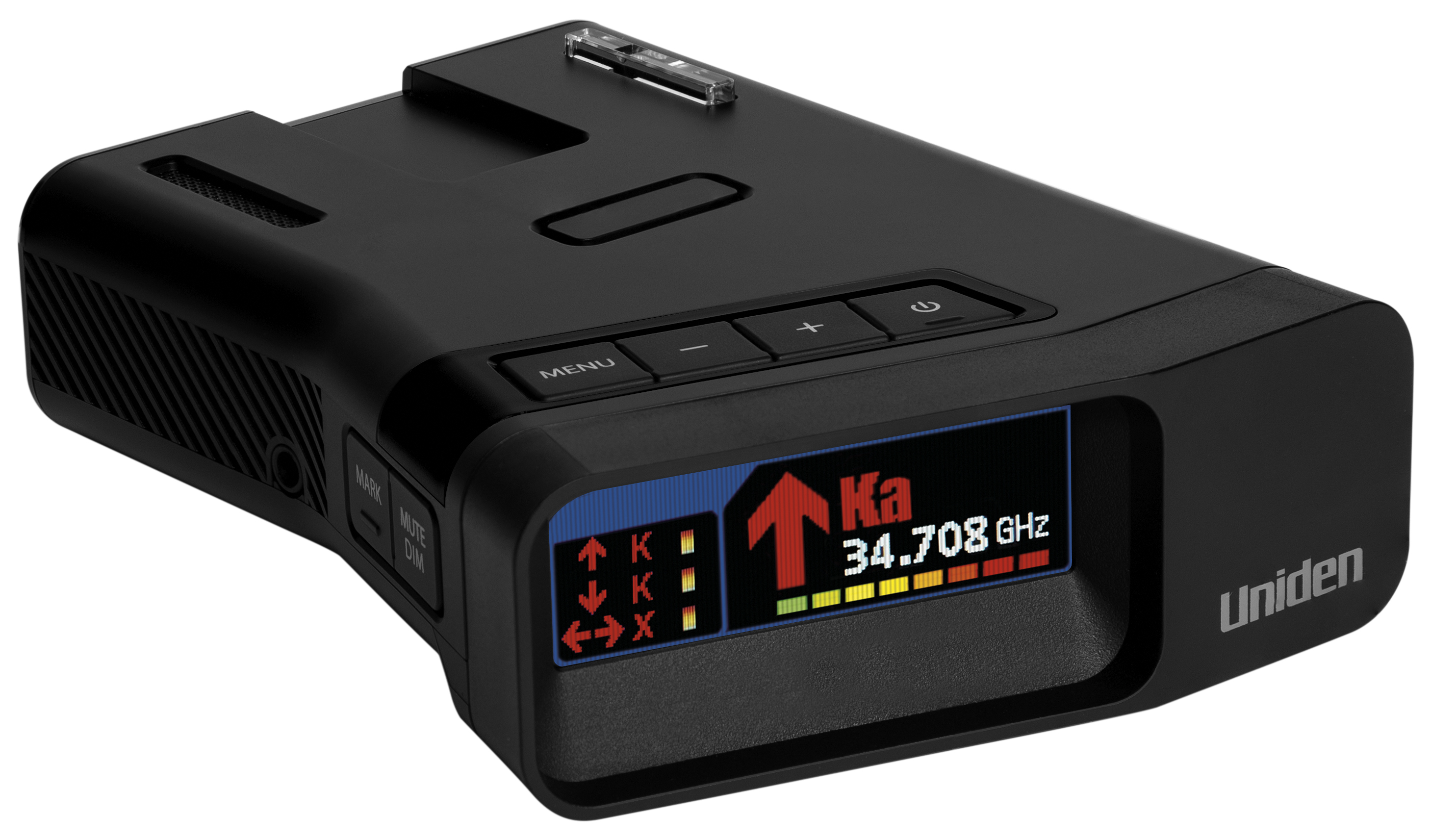 Monitor your speed- With voice notification and MAX speed warning system you will be able to hear when you exceed the preset speed without taking your eyes off the road.  This will enable you to maintain a safe driving speed.
Directional arrows indicate where the radar signal is originating from
Large screen allows you to quickly and easily read the information while allowing you to maintain focus on the road ahead.
Some more key features of this awesome device:
Voice notifications| Allow you to focus on the road
Works with most vehicles| Get real-time alerts in your existing vehicle.
Color OLED display| The easy-to-see information display provides a clear view.
Long-range detection| High sensitivity on all conventional and instant-on radar bands.
K-Filter and Ka-Filter| Filter noise from the K and Ka bands to prevent false detections.
Of course, this product is for anyone that would like to monitor their speed and feel more comfortable on the road!