Save Your Shopping for Black Friday to Save!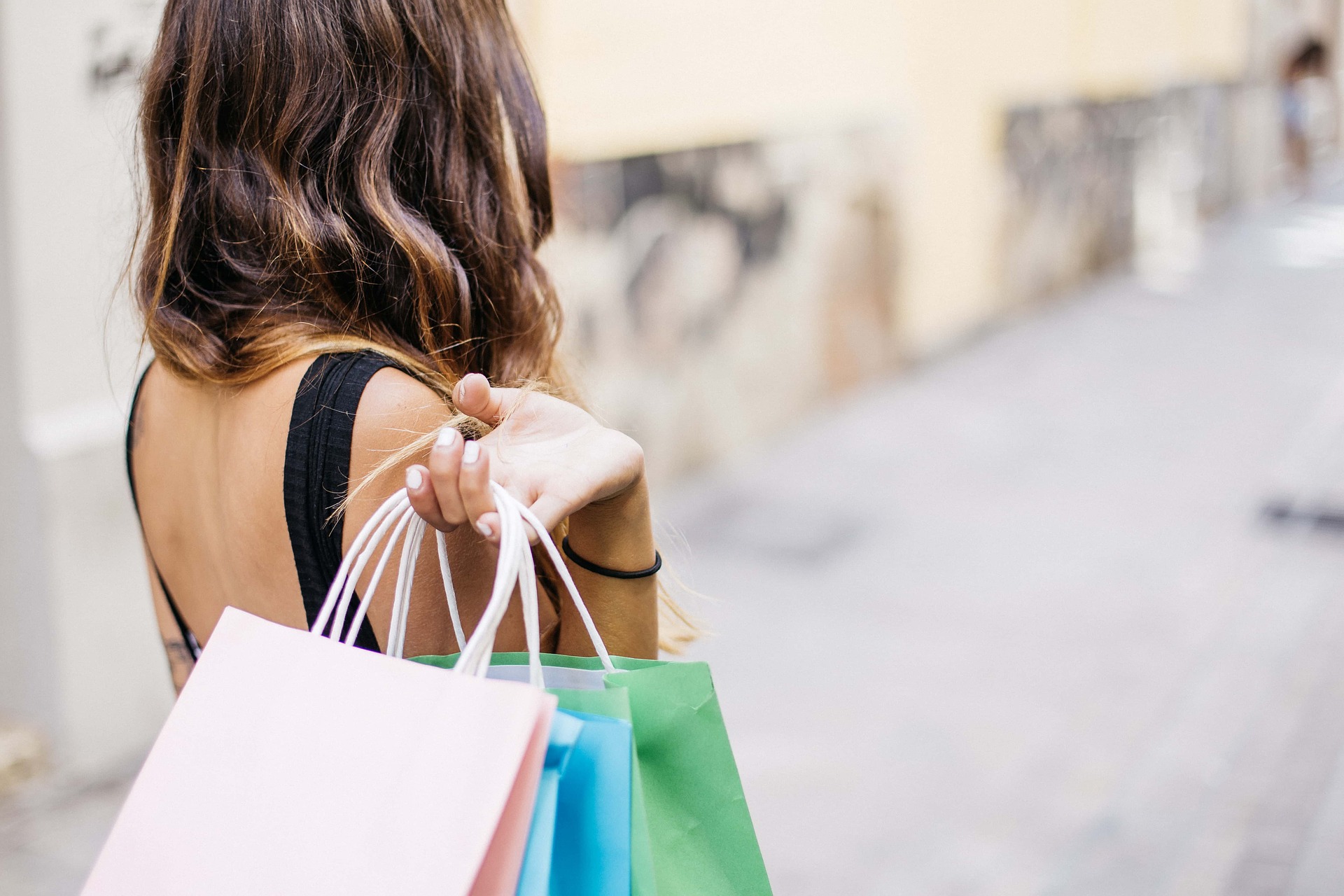 It is almost that time of year again and I CANNOT wait!! Of course, I am talking about Black Friday!! This is the time of the year I try and save all my electronic, sneaker, and gift purchases for, because it is when you can save the most money. I have been doing Black Friday shopping since I was a teenager with my mother and do not plan on stopping anytime soon…it has become kind of like a tradition for me 🙂
I used to be one of those people out all night starting on Thursday night but I have dialed that down and just go out starting on Friday morning for the stuff I am not able to buy online. One thing I have noticed in my area, shop in the morning hours at the local outlet stores, I have been very surprised the last few years it has been practically empty because everyone was probably out when they opened late the night before. The faster you can get in and out…means more shopping and saving!!
So my favorite store on Black Friday??? I would have to go with Target. Target always has an awesome Black Friday ad with every category you can think of on sale within the store and also online, they have friendly workers willing to help you out, and you can save 5% automatically with your Target card. When it comes to shopping at Target for myself I can say I am online as soon as that sale starts and anything I am not able to grab from my home, I am out in the stores that morning. When I am shopping online I ALWAYS am looking for coupon codes to save me money on top of the Black Friday deals, whether it be a percentage off or free shipping, I will take it…and you should make sure you do also!! Save, save, save!!
One other tip to make your shopping day easier…take advantage of the websites that let you view the deals ahead of time and make yourself a list, compare prices between retailers, jot down the time online sales start and save the items to your cart ahead of time if they are available online. If you are shopping in-store make a list of the times the stores open,  place the items you want in order of the most important must-haves, and lastly try and map out your trip ahead of time.
Side tip: No matter where you are shopping if you are using a credit card make sure to choose your one that will earn you the most rewards back!
This year my main focus will be getting a new laptop since mine is starting to act up and is more than a few years old. I have already looked at the Target Black Friday ad and know they have a nice one on sale for $220 off which I have added to my shopping list. Of course, they also have a great sale on the children's toy section and I will be trying to grab the popular LOL items for $30 off for my nieces who are obsessed with these.
So no matter where you are shopping, whether Target, Walmart, Kohls, or even Amazon….make sure you are looking for sales, coupons, sign up for loyalty programs, and plan ahead of time.