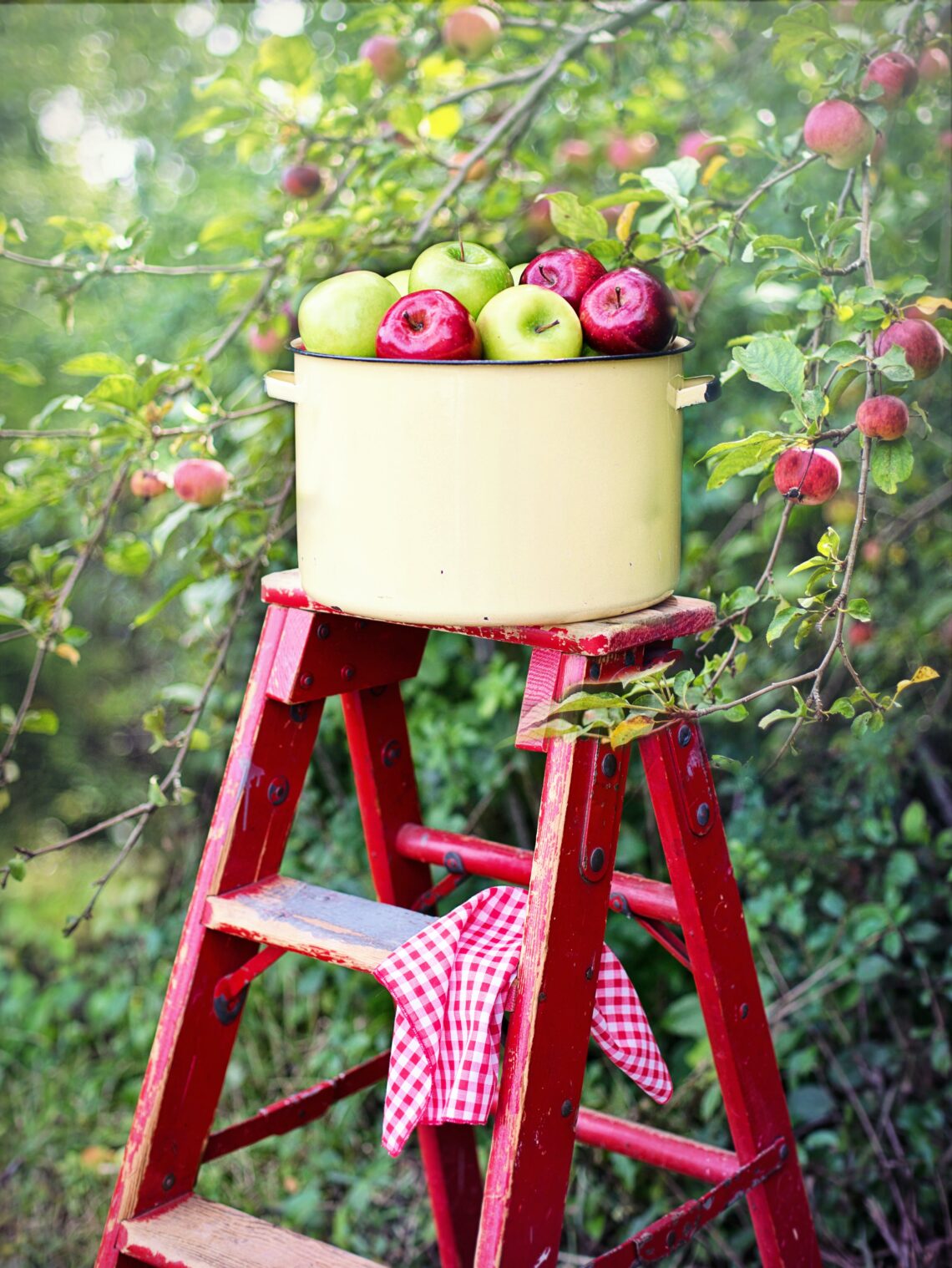 Welcome to Fall in Pennsylvania: Fun Activities to Enjoy with Children
As the hot summer months give way to cool autumn breezes, Pennsylvania transforms into a breathtaking tapestry of vibrant fall colors. With nature putting on its seasonal show, it's the perfect time to plan exciting activities to enjoy with your children. In this blog post, we will explore a range of fun things to do with kids in Pennsylvania during the fall season, along with their respective locations.
1. Apple Picking at Linvilla Orchards
Located in Media, Linvilla Orchards is a perfect destination for the whole family. Let your children experience the joy of picking apples right from the tree. Wander through the orchards, breathe in the fresh air, and taste juicy apples while creating wonderful memories.
2. Get Lost in a Corn Maze at Cherry Crest Adventure Farm
Located in Ronks, Cherry Crest Adventure Farm is famous for its five-acre corn maze. Exploring the twists and turns of this enormous maze is not only fun but also an excellent opportunity for kids to sharpen their problem-solving skills. Children will love racing to find their way out, discovering hidden treasures, and even riding on wagon rides.
3. Fall Festivals at Peddler's Village
Head to Peddler's Village in Lahaska for their annual fall festivals. With live music, pumpkin painting, scarecrow competitions, and seasonal treats, there's something for everyone to enjoy. The village's picturesque setting makes it a charming place to spend a crisp autumn day with your kids.
4. Explore Nature at Ricketts Glen State Park
Witness the breathtaking beauty of autumn foliage at Ricketts Glen State Park in Benton. With 22 waterfalls and miles of hiking trails, this park is a treasure trove of outdoor adventures. Let your children revel in the wonders of nature as they explore the vibrant fall colors and encounter unique wildlife.
5. Visit Cherry Crest Adventure Farm
Located in Strasburg, Cherry Crest Adventure Farm offers an array of exciting activities for kids. From pumpkin picking and barnyard animals to wagon rides and a giant slide, the farm provides endless entertainment options.
6. Pumpkin Patches at Milky Way Farm
Take a trip to Milky Way Farm in Chester Springs to experience the joy of picking your own pumpkin. Let your children get their hands dirty as they search for the perfect pumpkin to carve. To make the trip even more enjoyable, Milky Way Farm also offers hayrides and a charming country store.
Fall in Pennsylvania offers an abundance of fun activities for children, where they can engage with nature, enjoy the crisp air, and soak in the beauty of the season. Whether it's apple picking, corn mazes, fall festivals, or pumpkin patches, Pennsylvania has something to offer for every family. So, gather your loved ones, pack a picnic, and head to these locations to create cherished fall memories that will last a lifetime.