The Best Christmas Light Displays in the York, PA Area: A Magical Guide
Christmas light displays have become a beloved holiday tradition for families.  Get ready to be dazzled by these enchanting locations that will fill your heart with holiday cheer.
 Top Christmas Light Displays
Rocky Ridge Christmas Magic

Located at 3699 Deininger Rd, York, PA. Open from 6 pm to 9 pm, November 26 to December 31.
The park is adorned with over 500,000 lights, creating a mesmerizing wonderland. Walk through the magical display and marvel at the sparkling trees, animated figures, and illuminated tunnels.
On select nights, don't miss the opportunity to take a horse-drawn carriage ride, enjoy live entertainment, or meet Santa Claus at Santa's House.
The Christmas Spirit Light Show at Clipper Stadium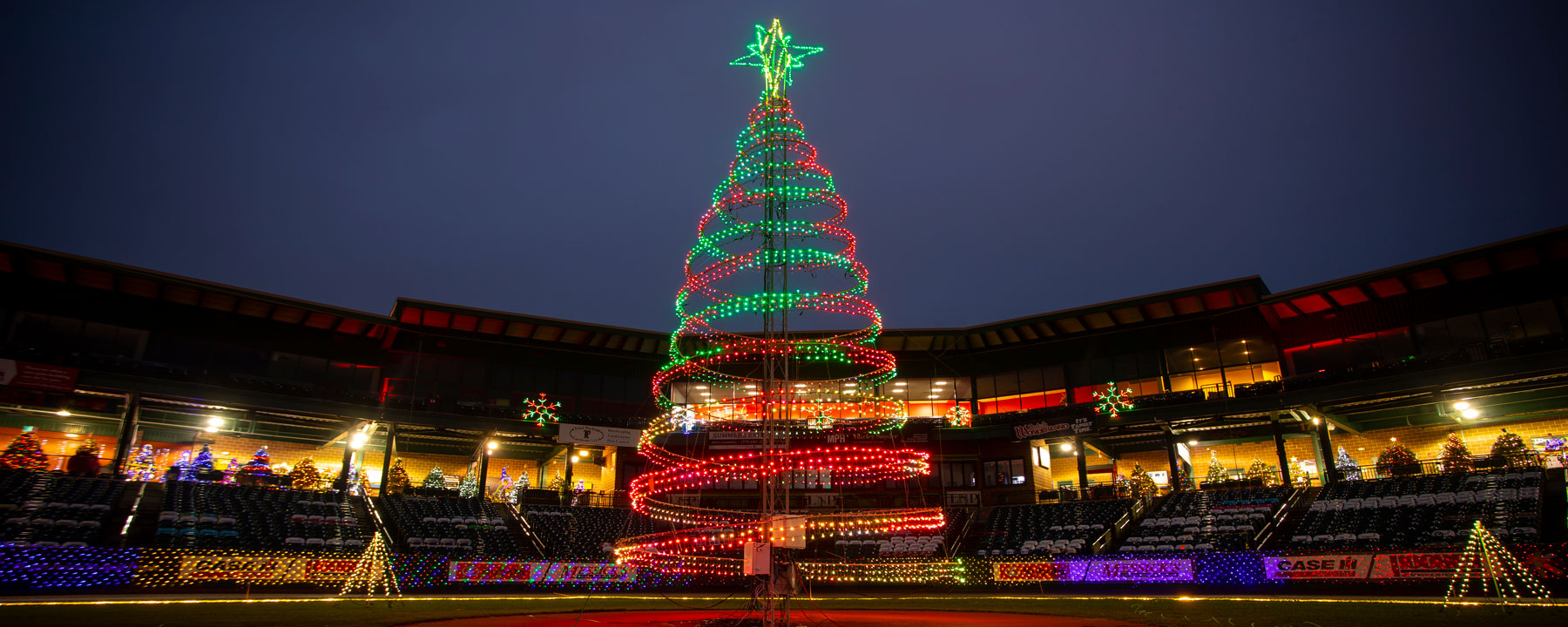 Discover The Christmas Spirit Light Show at  650 N Prince St, Lancaster, PA. Open from 5:30 pm to 10 pm, November 24 to December 31.
This unique drive-through experience offers a synchronized light display choreographed to holiday music. Be enchanted by the dancing lights, shimmering trees, and dazzling colors. Tune in to the radio station to enjoy the accompanying music.
Capture the memory with a visit to the Santa photo station and browse through the extensive Christmas decor options.
Hershey Sweet Lights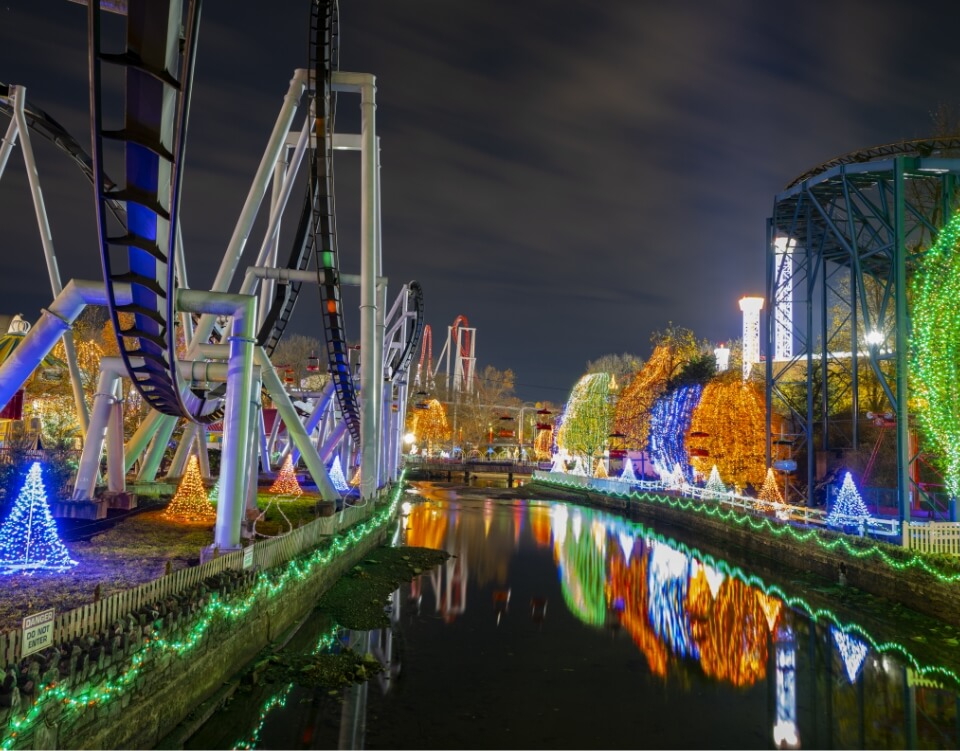 Drive over to Hershey Sweet Lights at 100 W Hersheypark Dr, Hershey, PA. Open from 5 pm to 10 pm, November 10 to January 1.
Just a short distance from York, this 2-mile drive-through experience will leave you in awe. Marvel at over 600 illuminated displays while enjoying the comforting glow of the holiday spirit.
Combine your visit with some Hershey's chocolate and make it a fully sweet experience.
 Make this holiday season unforgettable by visiting these top Christmas light displays in the York, PA area.  Share your magical experiences with your friends and family and spread the joy of the season.
Wishing you a merry and bright holiday season full of love and laughter!