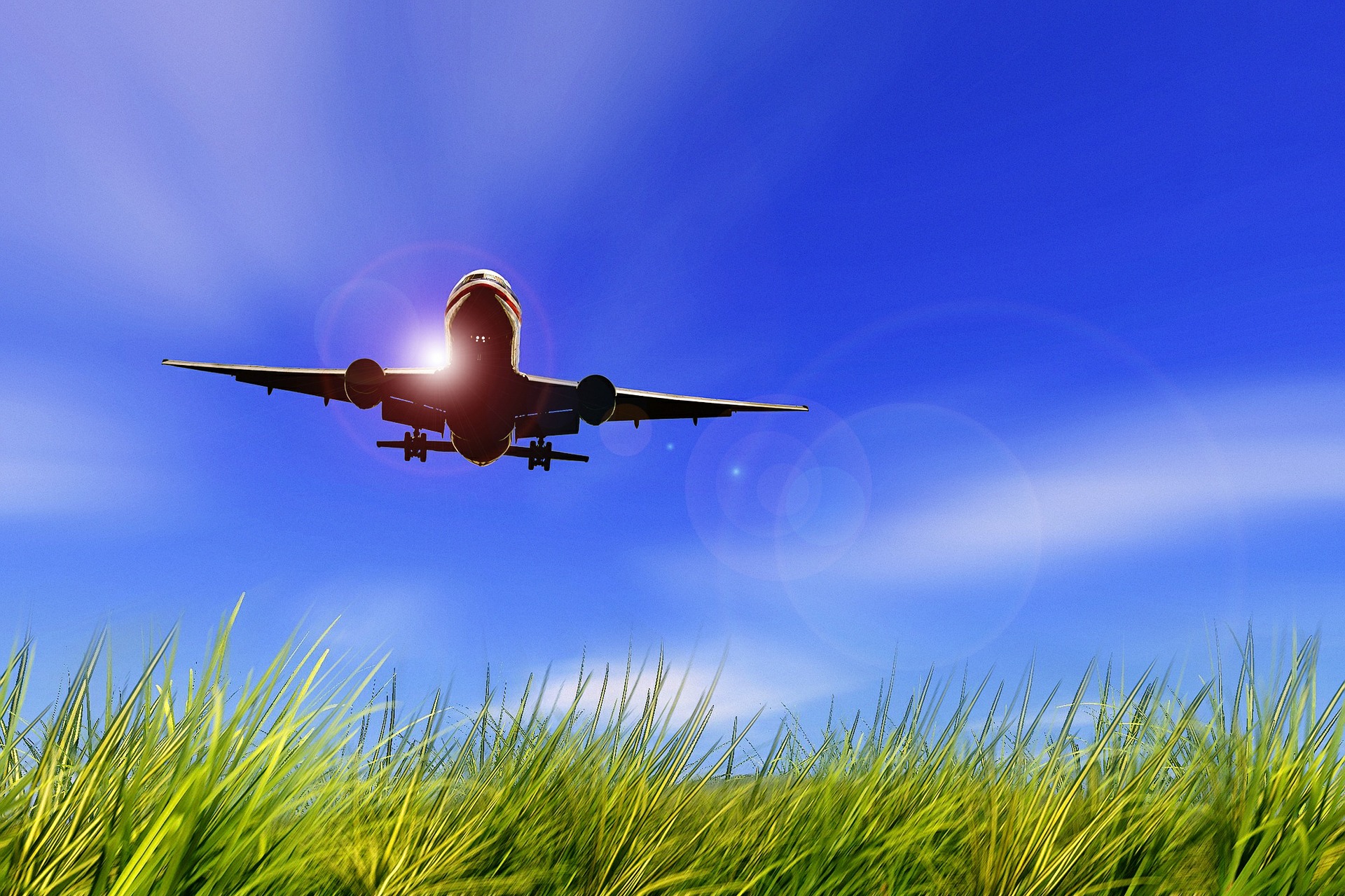 How to Minimize Family Vacation Expenses
It's time for the family to plan a getaway together. Even kids need a holiday. But, with a family, the expense of just reaching your destination can be daunting. Here are some ideas and tips to help you cut down on expenses while still enjoying a wonderful vacation.
If you could travel anywhere with your family, where would you go? What is holding you back? One of the main responses is probably money. Trips are expensive. Traveling with your family makes the price go up even more. But, there are ways to get around that with a bit of planning and creativity.
Destination
Where will you go this year? Have a list of places you would like to visit with the family. An alternative to a faraway destination is exploring your own area. You can even break it up into several weekend trips instead of one week-long excursion. Children will think that they are getting a treat every week.
Plan an itinerary that includes seeing the sights as well as spending quality time together. Instead of eating out every night, plan picnics in the park. Teach kids about the cities you visit by using public transportation to get around instead of your own car.
For popular destinations, look into travel packages. Families can travel to the Caribbean and stay at all-inclusive resorts. Packages often include airfare and while you are there, the food and drinks (and some of the entertainment) are included as well.
Mode of Transportation
Everyone wants to hop on the plane but it is not always convenient – especially when traveling with kids. Check out train and bus fares. It may take you a little longer to reach your destination but the time can be well spent with your family. And, the cost is less. If the family has never ridden a train, treat it as an adventure.
What about a car? With gas being so expensive, rent a car for your trip. Choose the smallest, most fuel-efficient model you can reserve that will fit your family. You can save on gas without putting mileage on your own car. And, you don't have to purchase extra insurance. Most personal car insurance plans will cover any damage to your rental car.
Food
This is the biggest hidden cost of a vacation after transportation and lodging. With a family of four or more, food costs can amount to hundreds of dollars a day. There is nothing wrong with supplying your own fare. Bring snacks and drinks that kids will love to eat as an alternative to eating out. On extended trips, plan for lodging that offers a kitchenette so you can prepare your own meals and save money.
Vacations are fun but can cost quite a pretty penny. Start your planning process by identifying sources of expense and then finding ways to cut back without sacrificing the quality of the trip.