Pizzer Time Pizza Subscription Review
There are SO many different subscription boxes out there these days and it is hard for a company to become original….well I can say that this company, PIZZER TIME, is doing something I have not seen yet….PIZZA!!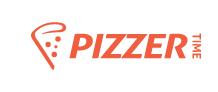 Pizzer was invented and collaborated on by 2 culinary trained chefs with over 30 years of experience in the pizzeria industry and owned one of the most popular pizzerias in New York City and Long Island. Our recipes go back decades and have been perfected through years of experience and culinary training. After years of our out of state customers at our Pizzeria would comment and say "you guys have the best pizza, I wish you delivered to Maryland or Florida or New Jersey". At first we laughed it off but then we created a method that affords us the opportunity to deliver our pizza and maintain the exact same quality as if our customers got it right out of our oven in house.
Pizzer Time gave me the chance to try out their pizza…..
I was sent to pizza pies and given the options of selecting which toppings I wanted to try out…. I went with pepperoni, sausage, extra cheese, and mushrooms. On the plans you do only get to choose one topping, but this let me try out most to give you my thoughts.
All of the ingredients arrive ready to be thrown on the pizza… which does arrive as a doughball you need to roll out, I thought this was pretty cool. That also made it a more authentic pizza making experience. Rolling out the dough was very easy to do, just use your hands until you can't flatten anymore than a rolling pin (which I had included). I cannot say my pizza came out completley round, but of course that did not effect the flavor 🙂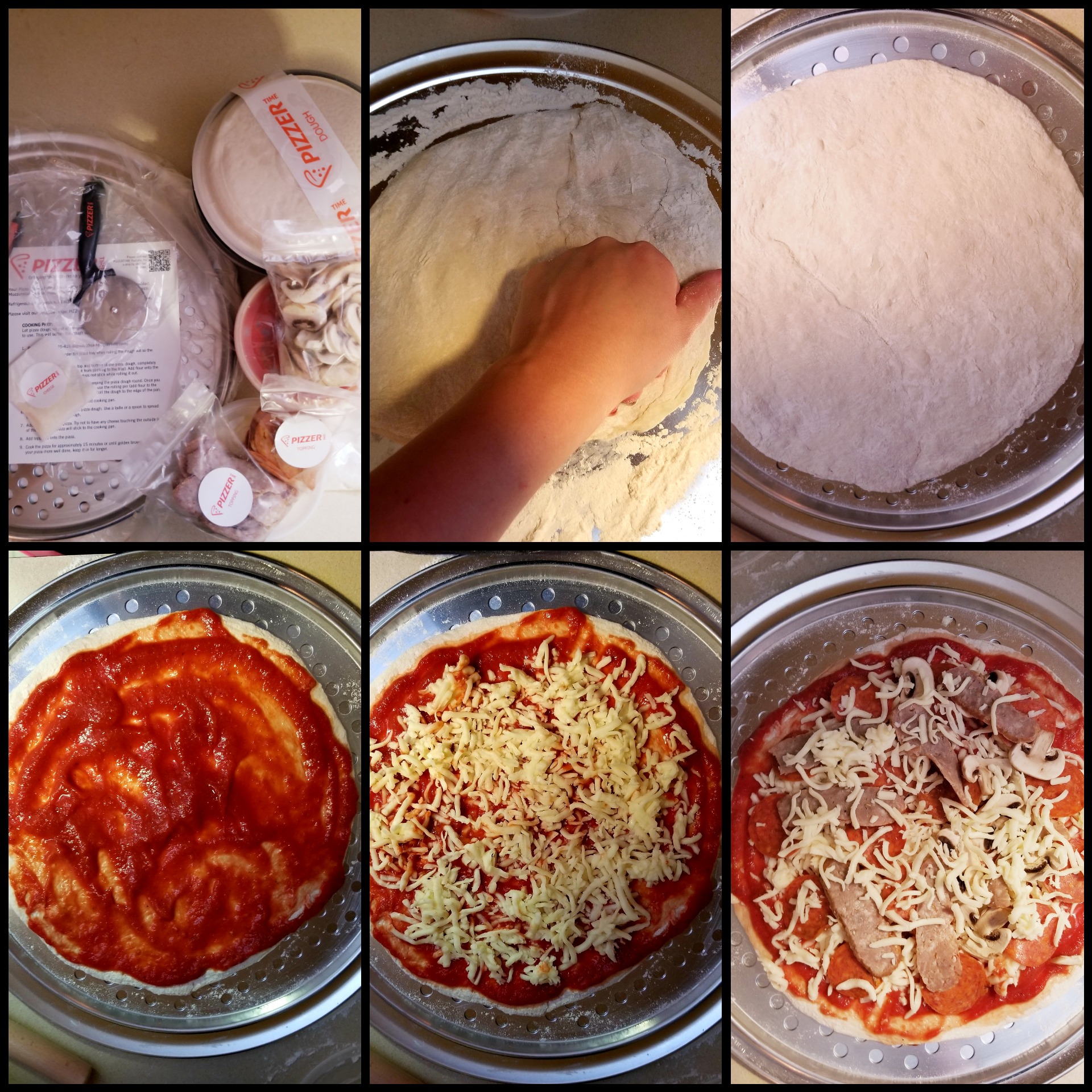 Once rolled out, place the sauce on the dough, then your toppings, and then it is time for the impatient waiting. Luckily it only takes about 15 minutes to cook and the oven has time to preheat while your working on building your pizza.
When this came out of the oven I could not wait to dive in, unfortunately I had to wait for it to cool down a little. I can say it was VERY cheesy, which I love!! The entire pizza itself just tasted so goooddd….all of the toppings tasted fresh, the cheese melted perfectly, and it just tasted like an awesome homemade pizza. While this took a little more work than just ordering a pizza, it tasted SO MUCH better making it myself, and I had fun doing so.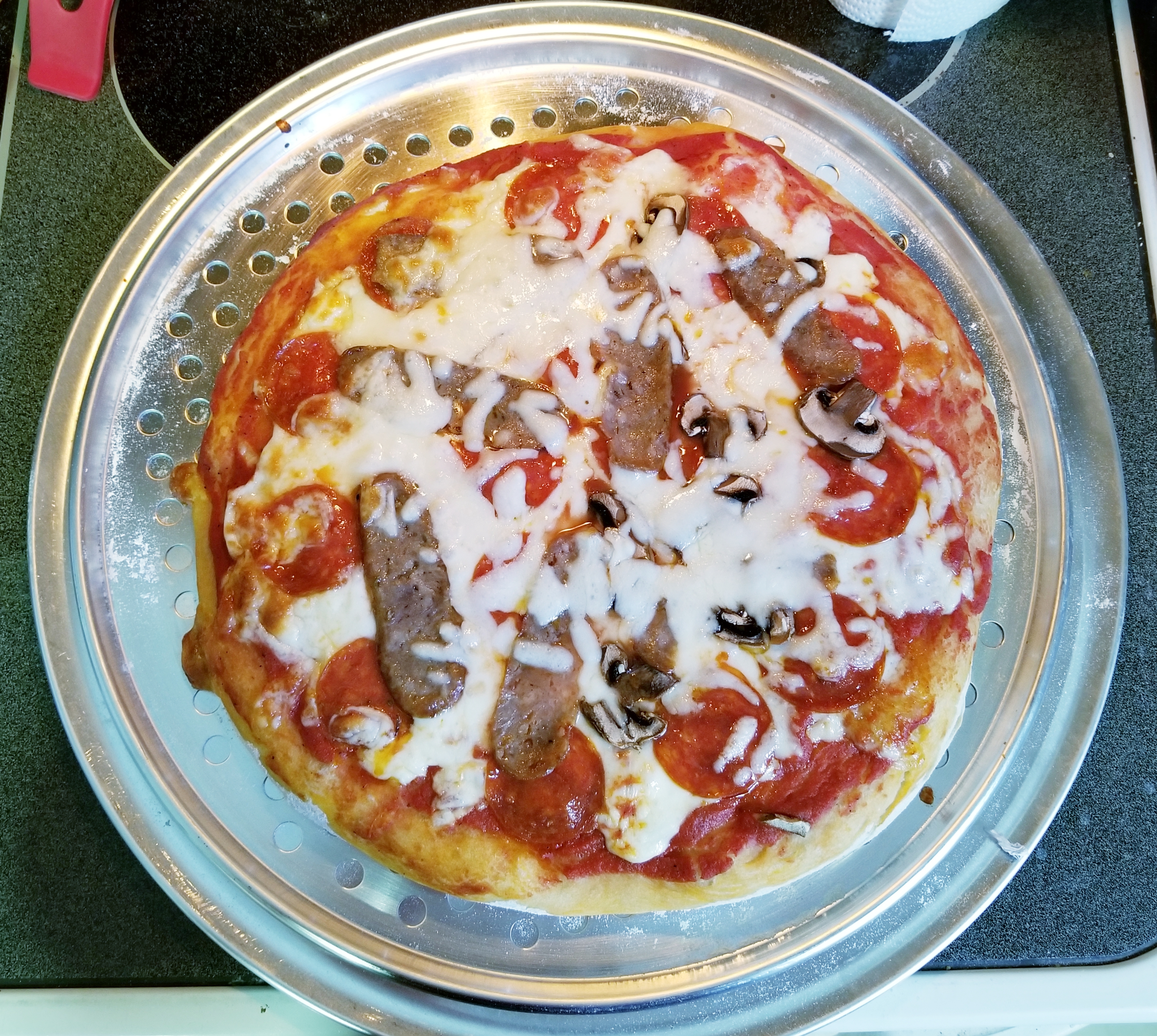 I think this would be an awesome way to get your kids into cooking with you, make it a family night and have them wach work on their own pizzas for the family. Maybe a little tasting contest?!
Pizzer Time has plans for all types of families… you can get 2-4 pies either weekly, bi-weekly, or monthly. If you want more than the plan options, you can contact them directly to do so.
First time buyers can get a 2 pan Pizzer cooking set for $10 right now. Perfect time for everyone to try out this awesome pizza box!!