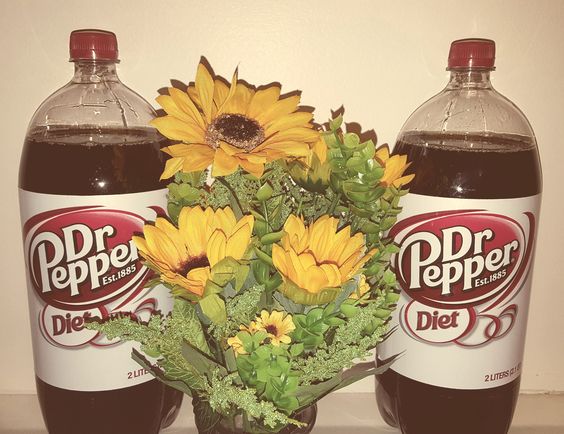 Make Your Summer Unique With Walmart & Diet Dr Pepper
This is a sponsored conversation written by me on behalf of Diet Dr Pepper®. The opinions and text are all mine.
Summer is upon us, and I cannot believe that it is already August and it is almost over. Pretty soon the children will be going back to school, the leaves will be falling and the temperatures will be dropping. If you are like me, you feel like you have not accomplished much of anything this year, and need some motivation.
What if I tell you that Diet Dr Pepper is here to help you out?! They want everyone to have a one of a kind summer, which means get moving and make it a special year that your whole family will remember for a lifetime! Have a vacation your children will brag about, or just a family get-together in the backyard. Whatever you choose, just make it special and unique! I feel this really resonates with the Dr Pepper brand, primarily because their drinks are VERY unique compared to other brands out there.
It is just that one distinct, refreshing drink that everyone should try. From now through August 31st, every time you go to Walmart and purchase a Diet Dr Pepper, make sure you save that receipt, it could be your lucky token to making this your dream summer!

So what are you doing with this receipt? You are entering it in the #SummerFUNd giveaway, sponsored by you guessed it…. Diet Dr Pepper and Walmart!! Sign up to play the scratch-off game for a chance at winning a $5 Walmart e-Gift Card. However, that is not all!!! When you enter that receipt, you will collect game pieces to win a $10, $20, $250, or $1,000 Walmart e-Gift Card.
Also, one more thing you should take advantage of, if you buy more than $10 worth of Diet Dr Pepper in a single receipt, you get TWO entries into the sweepstakes
So what are you waiting for?! Head to Walmart and pick up a nice refreshing drink the next time you are out.
What plans did you have for this summer that you have not accomplished yet? If none, what was the highlight of your summer? I am finally going on vacation in a week, hoping it will be a unique summer, up in the mountains.