$25 Gift Card to Dream Leggings Giveaway! Ends 10/17
Enter to Win a $25 Gift Card to Dream Leggings!
This great giveaway is Sponsored by Dream Leggings
and Hosted by Mommy's Playbook
We all know there is not a such thing as too many leggings in the household 🙂 So why not try and win these awesome looking Dream Leggings?!
Would you believe me if I told you that the founder of Dream Leggings, Jennifer Kidd, started her online shop with just twenty leggings? Three years later, Dream Leggings has quickly become one of the top online Leggings retailers on the web, her VIP Facebook group has over 11,000 members, and Jen even has a storefront that is open seven days a week in Allen, Texas! It's hard to imagine that all of that started because a mom bought twenty leggings from a friend!
One of the reasons Dream Leggings has become such a success is Jen listens to her customers, consults with her VIP group often, and prices her merchandise affordably. She knows her customers, and does her very best to provide them with the leggings they want a price so low they won't feel guilty about (even if they splurge!) The winner of this great giveaway is going to have a blast shopping Dream Leggings' online boutique! Take a look at a few Halloween favorites below.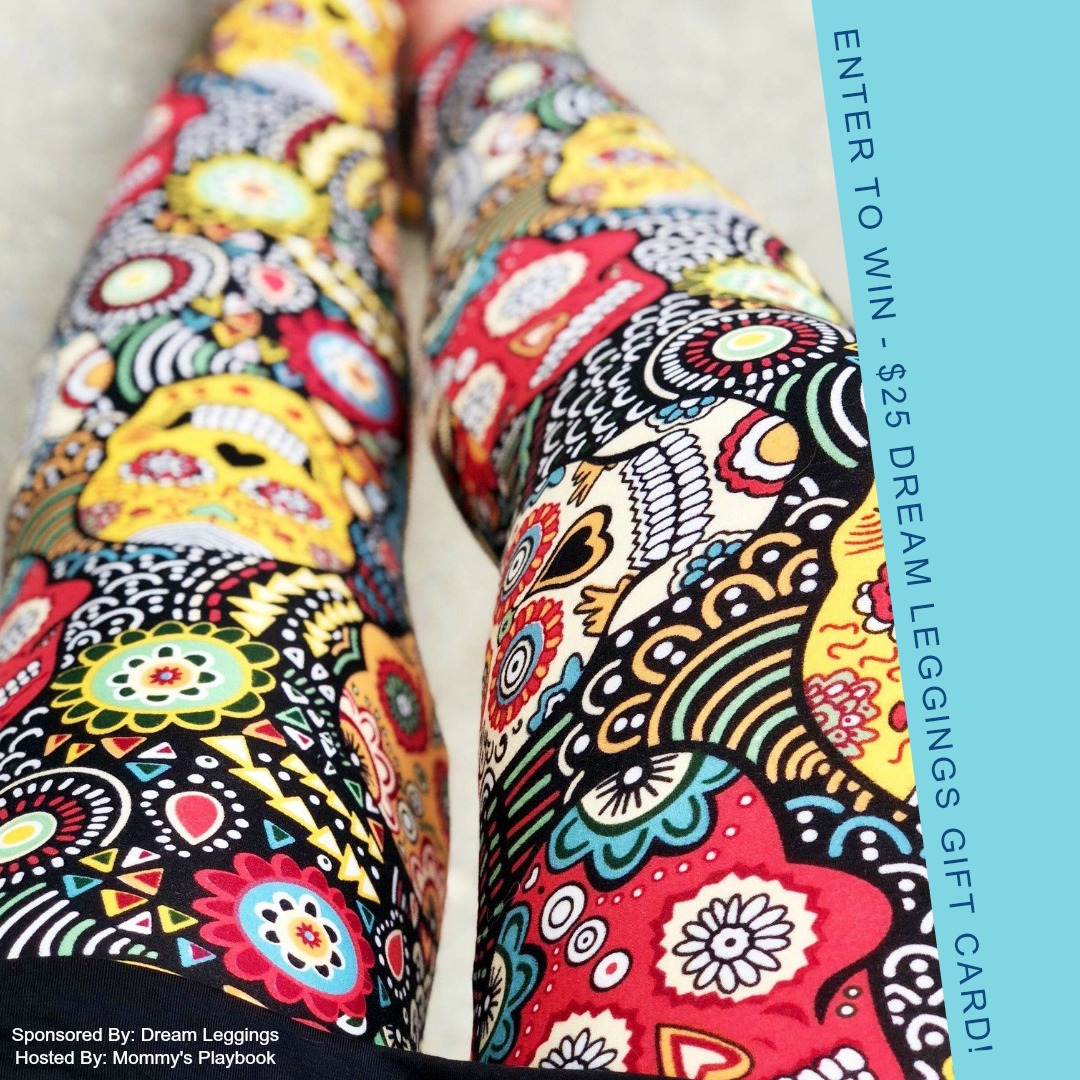 Make sure you hop over to Dream Leggings to take a look at all of the beautiful leggings she has available before you enter this great giveaway! While you're there, check out her Buy 5 Get 1 Free Offer! Good luck to all who enter!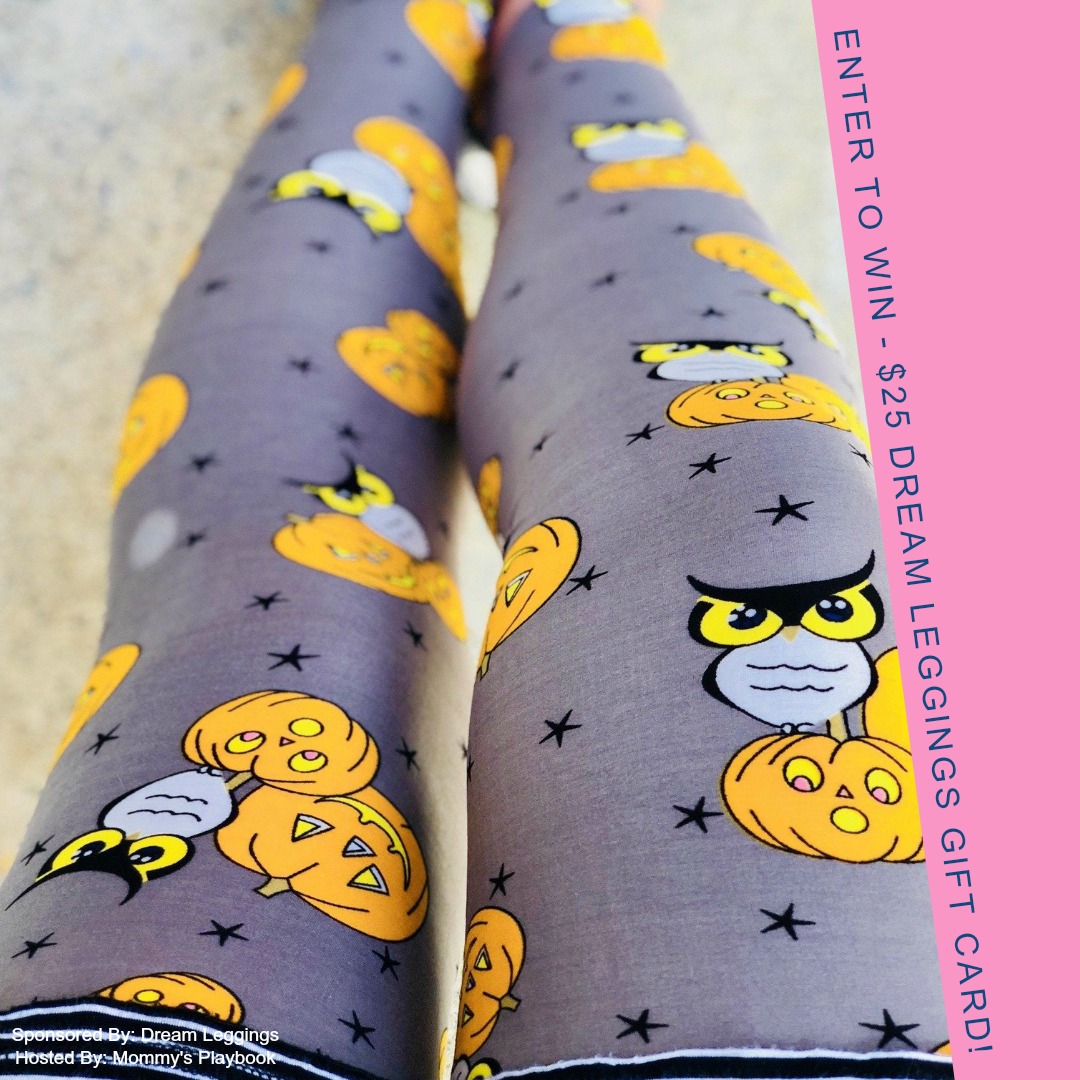 ENTER TO WIN!
One Lucky Winner Will Receive a $25 Gift Card to Dream Leggings!!
The giveaway is open US Only, 18+
The giveaway ends 10/17 at 1159 pm est
Be sure to come back daily for more chances to win.
Mommy's Playbook Giveaway Rules: This giveaway is Sponsored by Dream Leggings and hosted by Mommy's Playbook. Victoria and/or Mommy's Playbook, Participating bloggers, are not responsible for prize fulfillment. By entering this giveaway you are giving the giveaway host and/or event sponsor permission to retain your email address for future communication, you may choose to opt-out of such communications at any time. This giveaway is not sponsored or endorsed by any social media outlet including, but not limited to, Facebook, Instagram, Twitter, and Pinterest. Please contact Victoria (at) MommysPlaybook.com regarding any questions you have pertaining to this giveaway.