JLab Headphones: #1 True Wireless Headphones under $100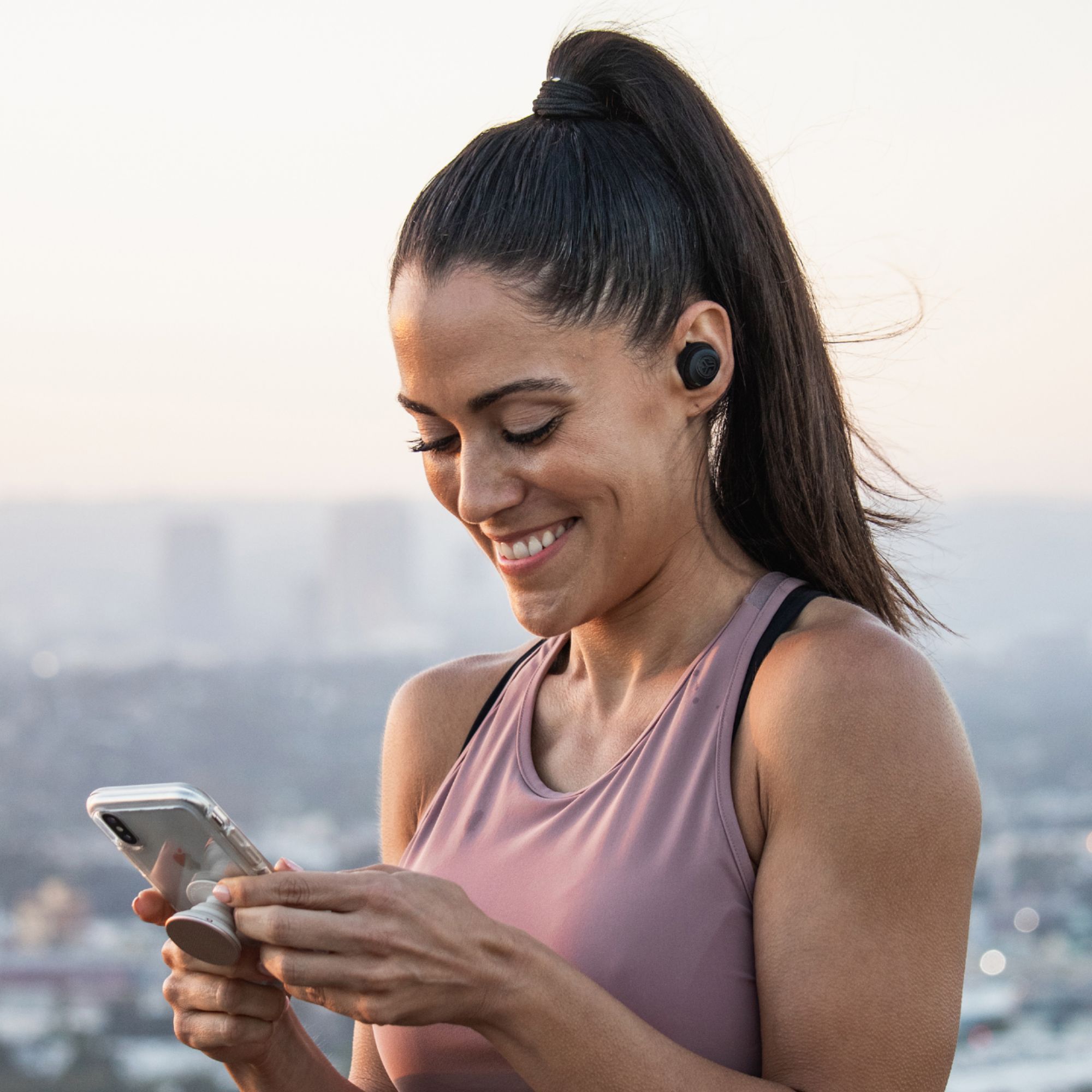 We are all on the go these days non-stop, at least I feel like my family is…when I am not on the go outside of the house I am trying to get things cleaned up inside the house and do not get to sit down much. One thing I like to do no matter where I am, at work, in the car, or cleaning up the house is to listen to music to help keep me motivated and going through the day.
We all know this can be frustrating depending on which equipment you have….Myself, I don't like having to worry about cords while I am up and moving around. While it makes it easier not to lose headphones, the cord just ends up in the way or getting caught on something. I have used some wireless headphones that just did not hold a charge or I could not keep the piece in my ears and I always end up back to my regular corded headphones.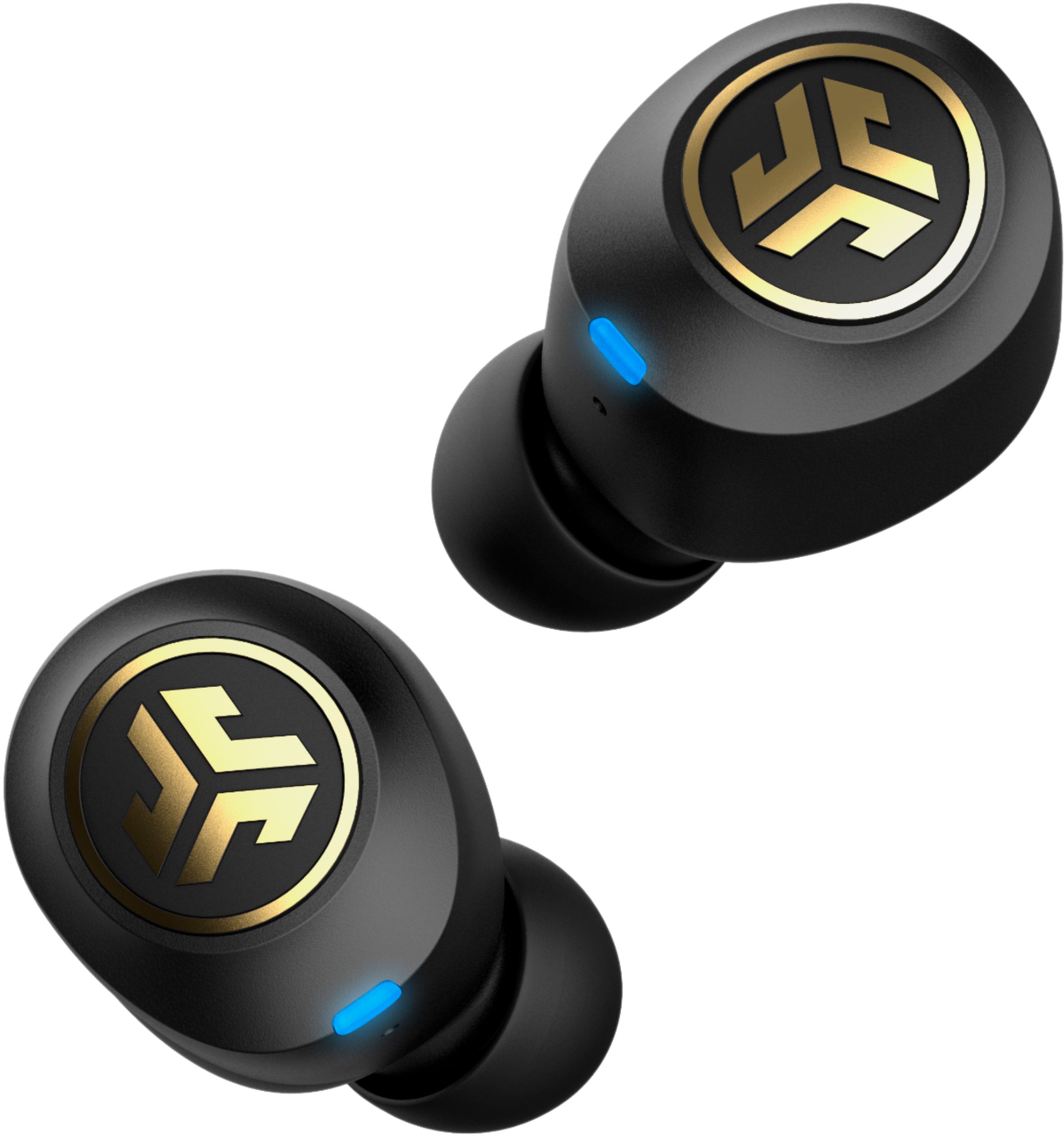 JLab has come out with headphones to help solve these problems….. JLab Headphones are the #1 True Wireless Headphones and are actually under $100!!
Convenient and affordable, any model from the JLab JBuds Air family offers:
Great playtime – battery life starting at 24 hours
Rechargeable battery – Offers up to 6 hours of use on a charge.
Features for every lifestyle (sport fit, dual microphones for talking, etc)
Integrated cable for charging
Dual connect (Air Icon Only) – Use either earbud independently or use both and experience a seamless connection.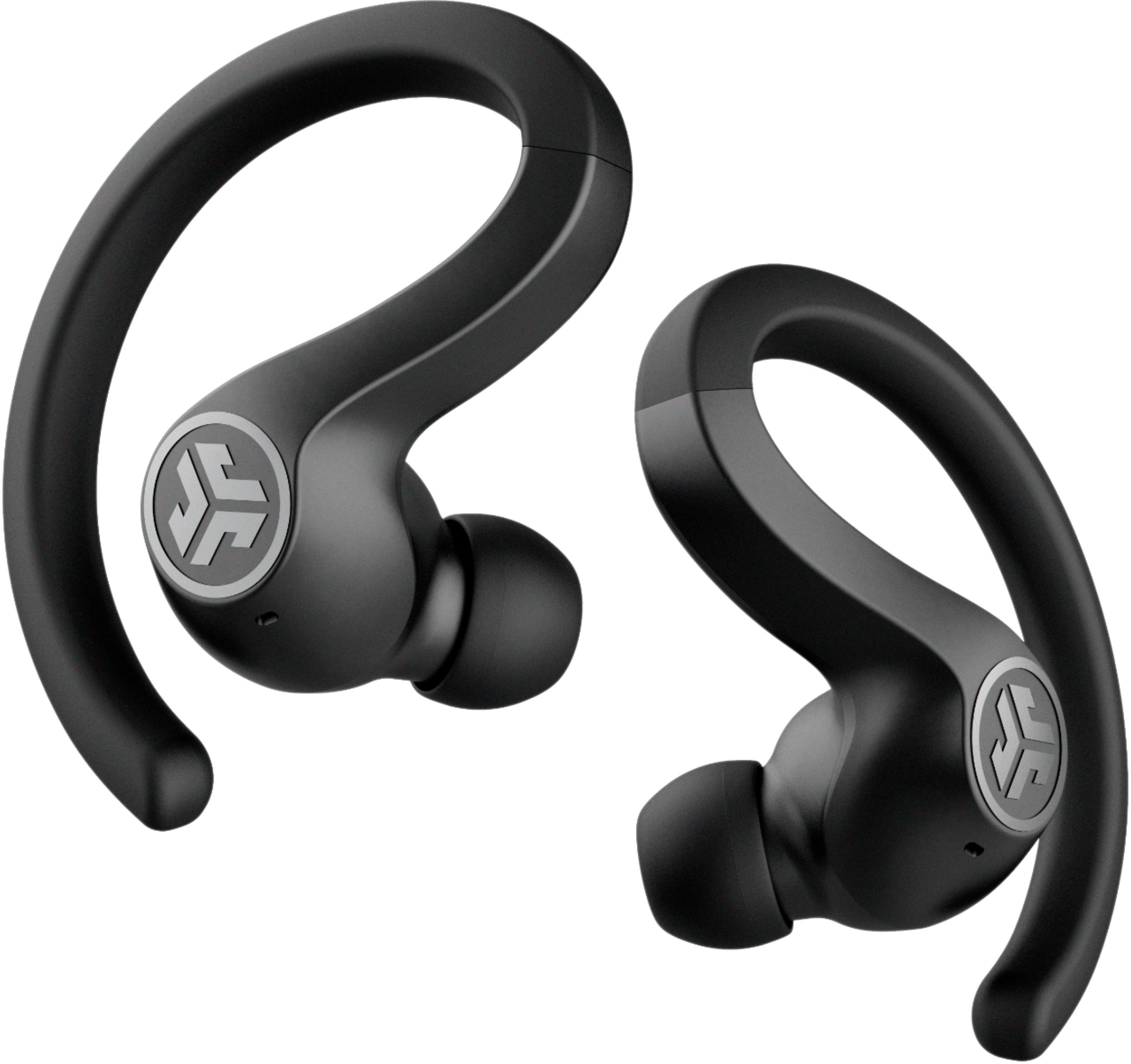 The #1 True Wireless Earbud under $100* (JBuds Air) now features three new models to give you true wireless earbuds that deliver on sound, quality, and comfort. Meet the new squad from JLab Audio, a perfect fit for any lifestyle. There's the new sport-inspired
JBuds
Air Sport, business-inspired JBuds Air Executive, and the JBuds Air Icon, an upgraded everyday option. There's something for everyone to #FINDYOURGO. Whether for yourself or someone you care about…these would make the perfect gift for anyone who loves music.