Sign up for Sam's Club and get a $20 Gift Card!!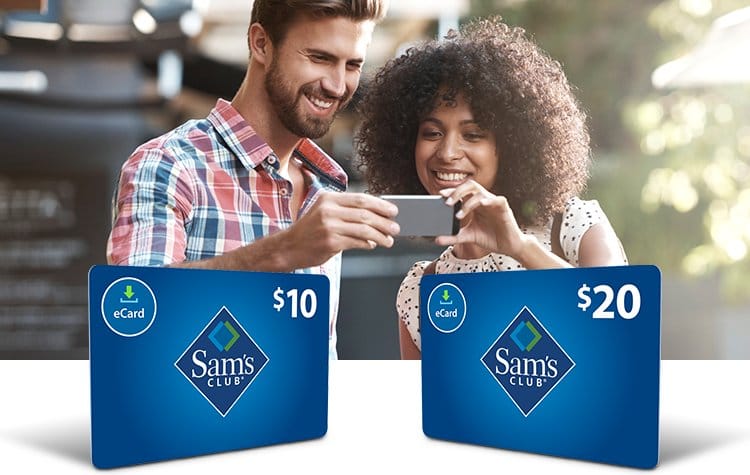 You know how you love finding great deals? I've got just the thing for you – Sam's Cub!
You can get a membership for $45 eveyr day……
BUT if you sign up now, you get a $20 e-gift card!
I received my $20 gift card the next day by email