Be Ready For Hotel Transylvania: Tranformania on January 14th!
This is a sponsored post on behalf of Review Wire Media for Amazon Studios & Sony Pictures Animation.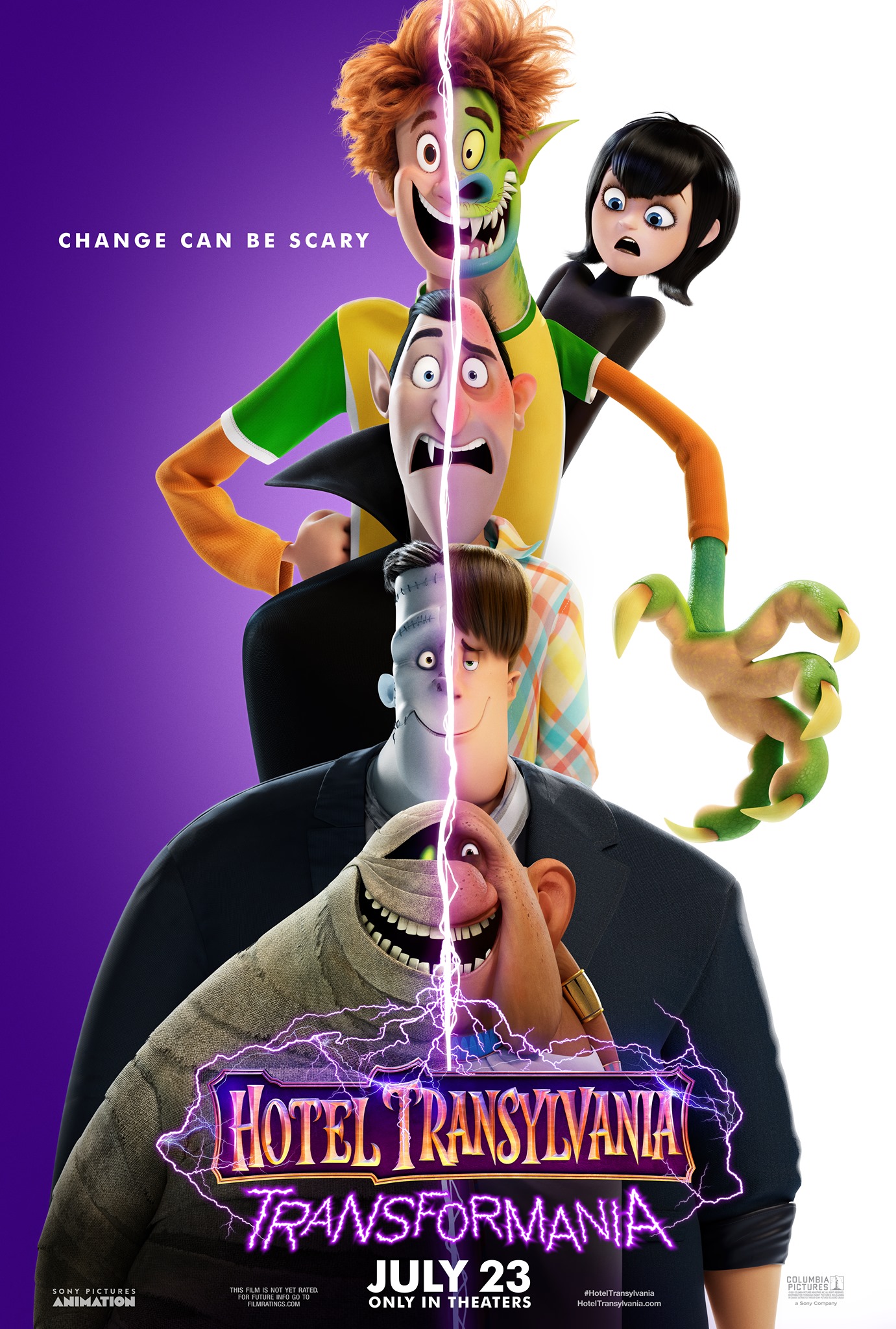 I can say I have watched and loved all of the Hotel Transylvania films from the beginning and now I have my daughter to watch the newest one with which comes out on Amazon Prime on January 14th 🙂
What do you think about the trailer?
One thing I worry about with any sequel is "how can they really make this one different and will it keep my attention through the entire video?"
I can say that Hotel Transylvania: Transformia managed to do so!
I loved the storyline switcharoo to Johnny becoming the monster and Drac becoming the human this time around. Their quest to find the cure before Johnny becomes a real evil monster, through all the craziness was really entertaining, but once Mavis and Erika join in, the fun gets better. It was fun watching them be each other throughout the film and growing to love one another even more than before. I watched this one with my daughter and she keeps asking to watch vampires over and over, so I would say she gave this film a thumbs up along with myself.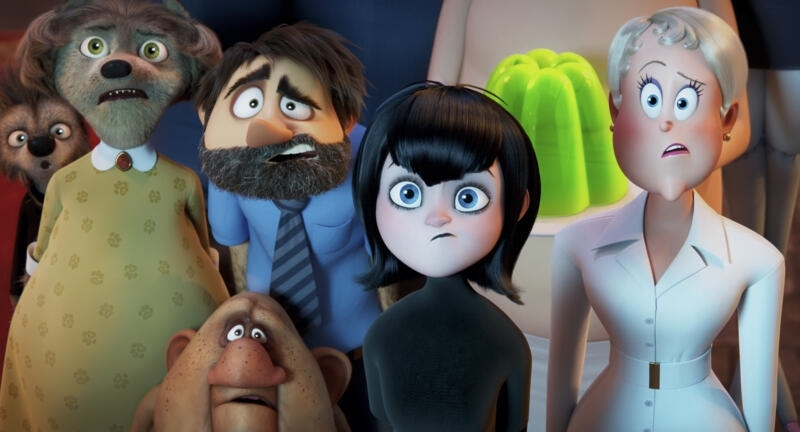 #HotelTransylvania