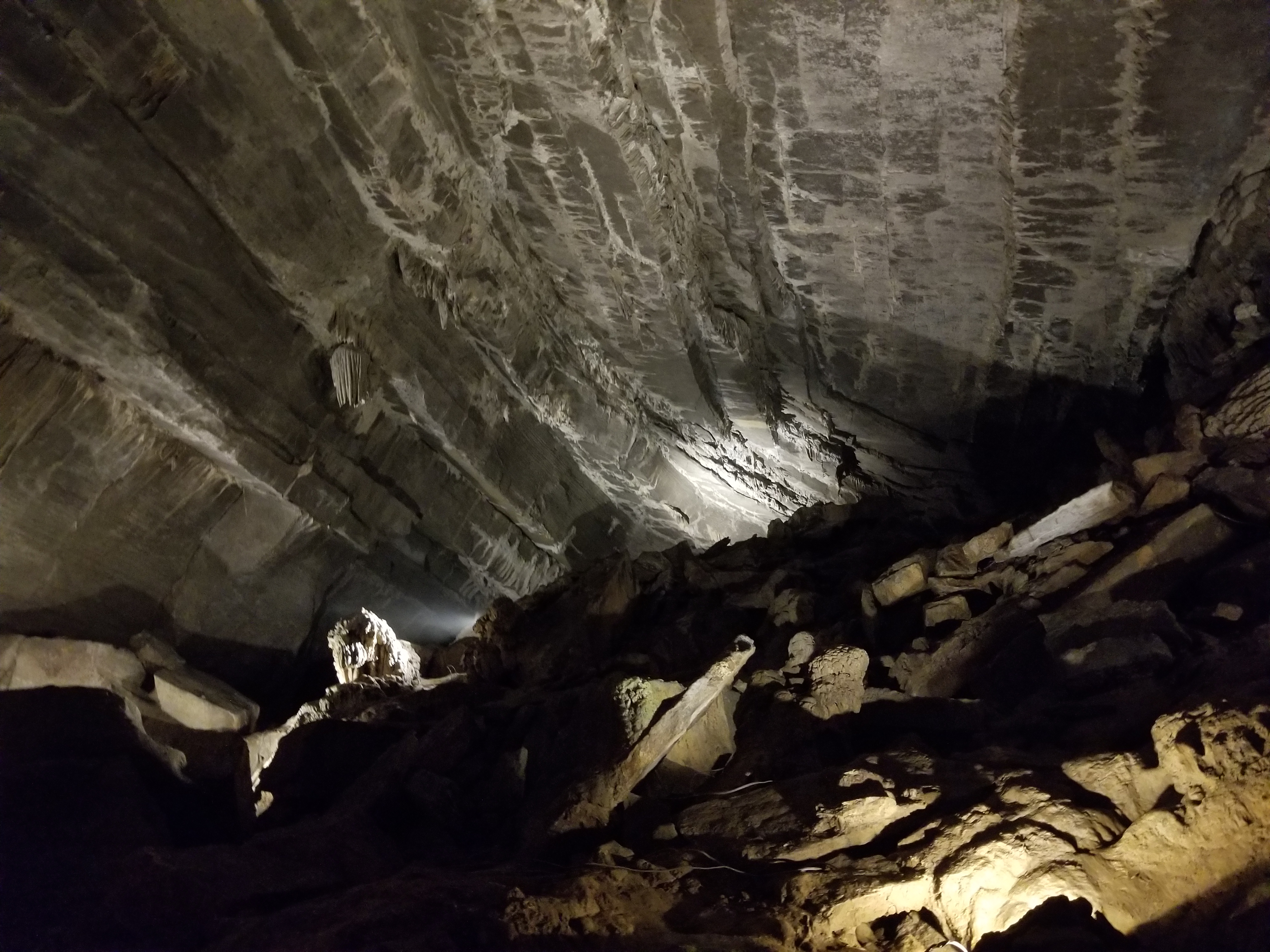 Penn's Cave & Wildlife Park- Centre Hall, PA
When visiting Penn's Cave & Wildlife Park this past weekend we did have an hour wait, which I did not think was too bad for a holiday weekend. We decided to just do the cave tour, but they also have a maze and wildlife tour available. These seem like they would be fun if you have more time available than we did.
To get down to the cave it is pretty downhill with a good number of steps. Please make sure to keep that in mind if you have trouble walking. The tour itself is about an hour-long which is all by boat. This made this a unique experience compared to other caverns.  At the end of the cave it opens up into water which you can see some of the wildlife that will be on the tour, including deer and elk. The guide did give a good amount of facts for the cave itself. Our guide kept trying to make some cave jokes along the way.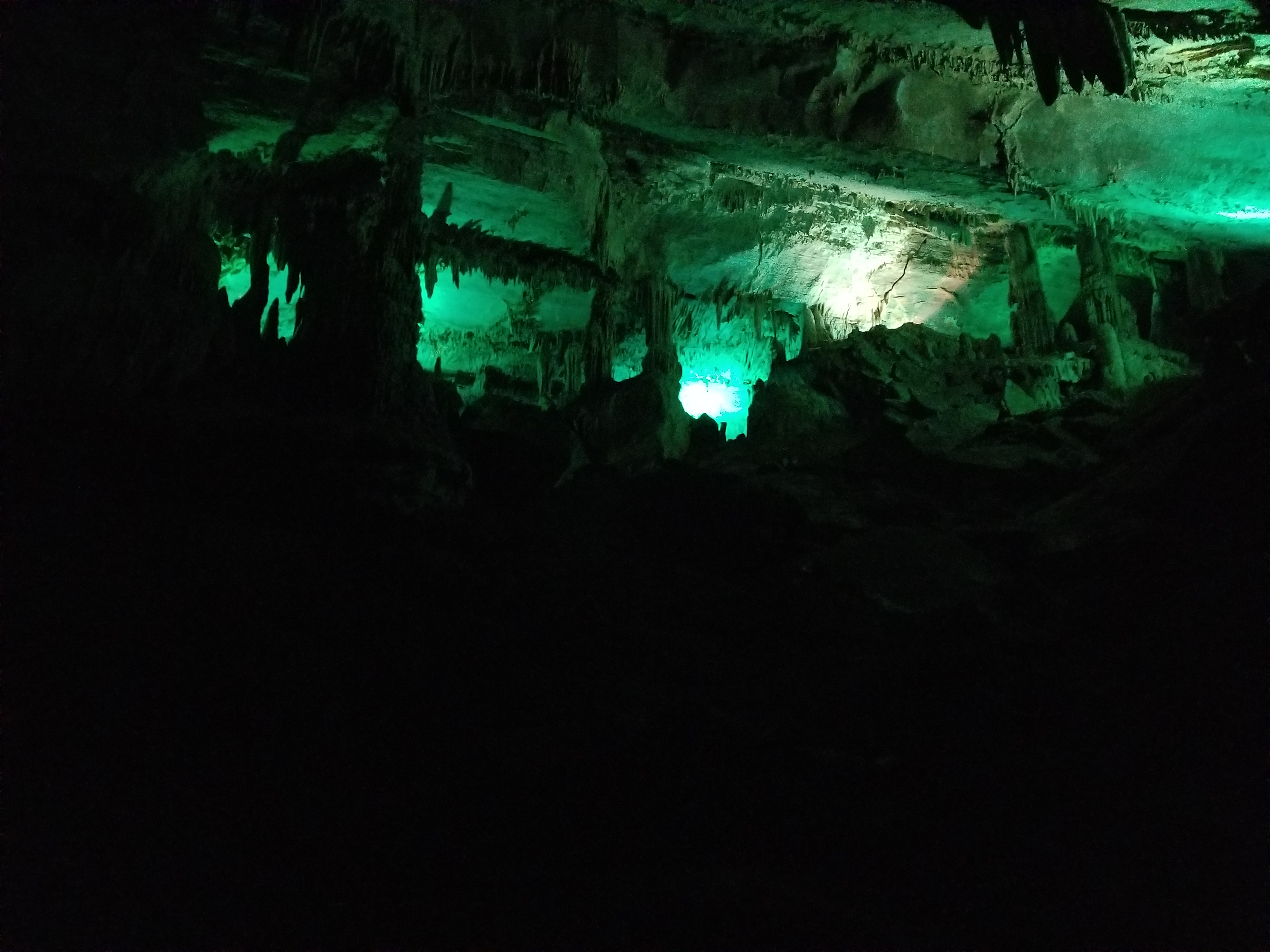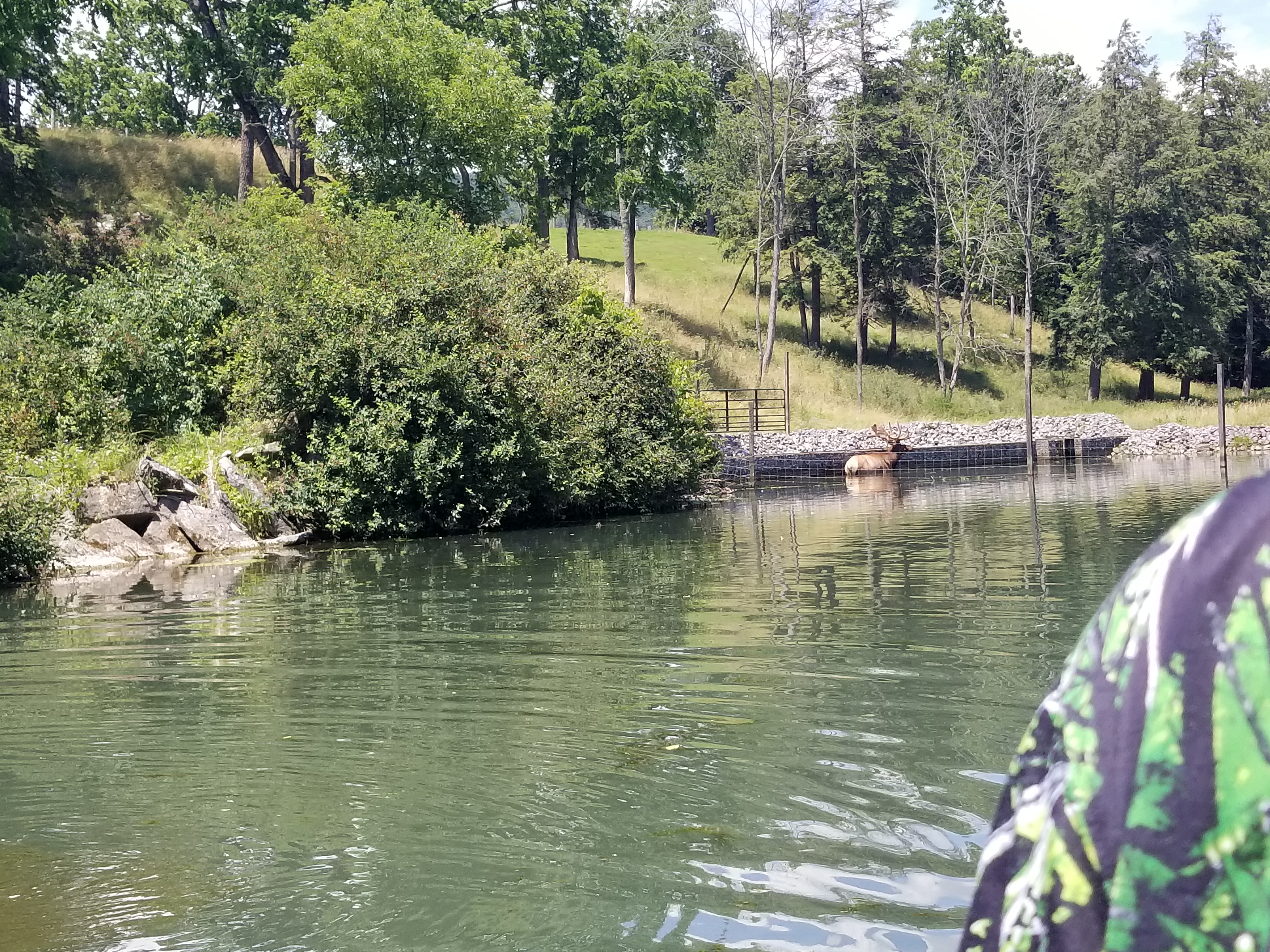 They also have a gift shop which is pretty large and I hink reasonably priced for a gift shop, where you have the chance to buy plenty of branded clothes, along with stones, animals, etc. Inside the gift shop is a little cafe which you can eat at while you wait. The food was average but good enough when we were starving 🙂 Overall, this is a fun family activity and the tickets for everything only cost $35.99 per person.