Playing With Fire in Theatres November 8th! Enter to Win a Prize Pack Now!
When it comes to movies I am quite picky honestly…action movies are not my thing, however family and comedy are…making Playing with fire a "Must See" added to my list! After watching the trailer (which you can find below) this is a mix of seriousness plus comedy that John Cena plays quite well. If you have any little firefighters in your household, make sure you enter to win the prize pack below.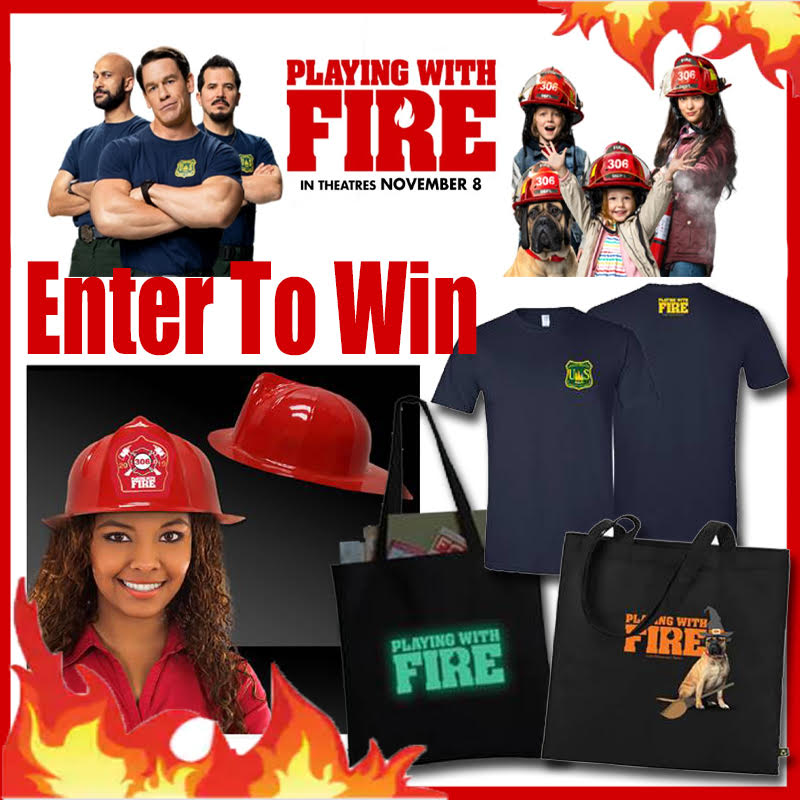 About the Movie:
When straight-laced fire superintendent Jake Carson (John Cena) and his elite team of expert firefighters (Keegan-Michael Key, John Leguizamo, and Tyler Mane) come to the rescue of three siblings (Brianna Hildebrand, Christian Convery, and Finley Rose Slater) in the path of an encroaching wildfire, they quickly realize that no amount of training could prepare them for their most challenging job yet – babysitters. Unable to locate the children's parents, the firefighters have their lives, jobs and even their fire depot turned upside down and quickly learn that kids – much like fires –are wild and unpredictable.
Opening November 8, 2019. Rated PG
#PlayingWithFireMovie
Website: https://tickets.playingwithfire.movie
Facebook: https://www.facebook.com/playingwithfiremovie
Twitter: https://twitter.com/PlayingWfire
Instagram: https://www.instagram.com/PlayingWithFire/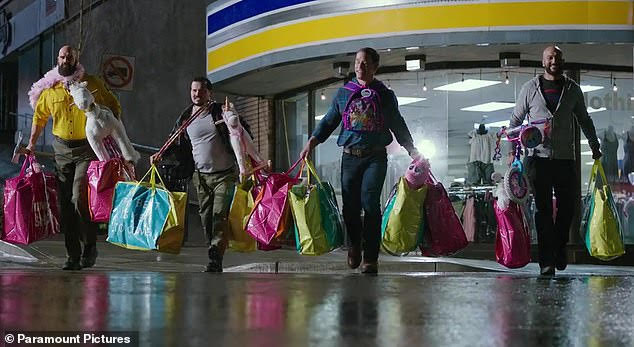 2 Winners will each receive a Fire Fighter Hat (Adult), Fire Fighter Hat (Kids), Trick-or-Treat Bag, Glow-in-the-Dark Bag, Playing With Fire T-shirt (random size), and a Bubble Wand. Open to U.S. residents of the 48 contiguous United States. You must be 18 years old to enter to win.
Disclosure: Review Wire media is partnering with me for this Paramount Pictures Giveaway.