Jurassic Quest is Coming to York, PA!!

Do you have a little one that loves DINOSAURS?? Or even enjoy them yourself??
My daughter is three and has become obsessed with dinosaurs, we have them ALL OVER our house! Some of them even have to get a bath and get their teeth brushed.
Lucky for me, and of course a surprise for her, Jurassic Quest is coming locally near us and I cannot wait to see her face when we get there 🙂 I can picture it now "THE BIGGEST DINOSAUR I'VE EVER SEEN", haha.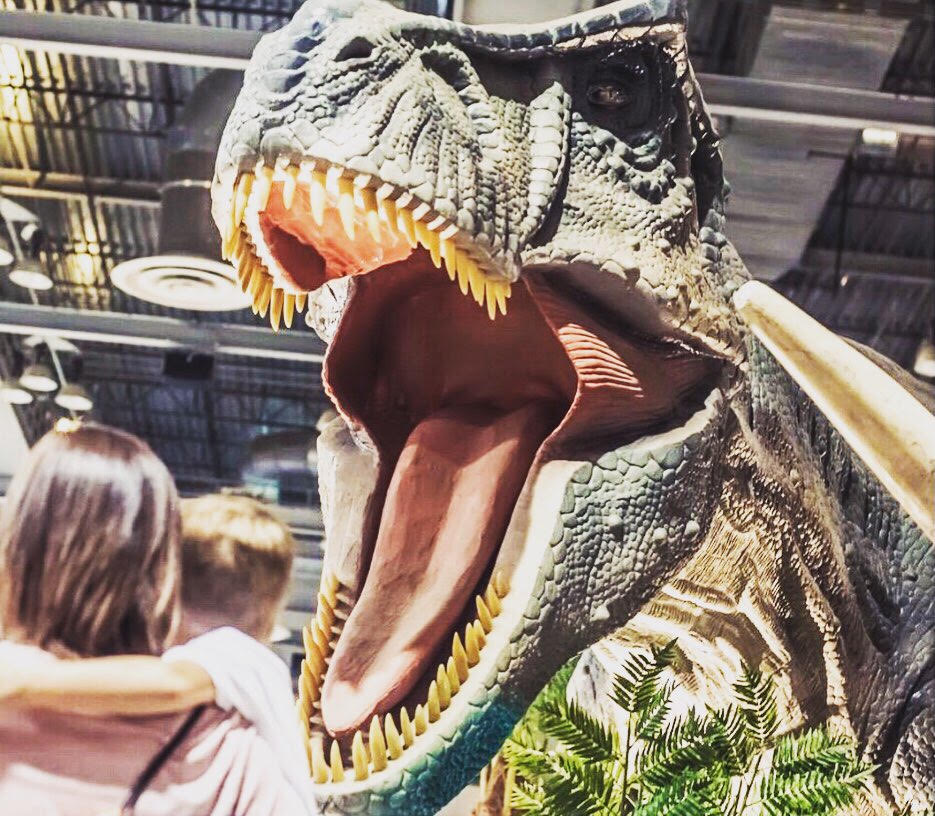 Jurassic Quest is the most exciting, interactive, and jaw-dropping dinosaur event that is traveling around North America! Jurassic Quest features some sky-scraping classics, the Spinosaurus, Giganotosaurus, and Tyrannosaurus Rex. Our newest addition to our exhibit, Ancient Oceans, includes some of the largest prehistoric marine creatures such as a 50 foot – long Megalodon that you can't see anywhere else! Experience the opportunity to ride atop some of the largest creatures in history, or fuel your inner paleontologist and dig up real dinosaur fossils. Take a stroll through our dinosaur exhibit, partake in prehistoric activities, and experience our walking dinosaurs and baby dinosaurs that love to play and nibble on our guests!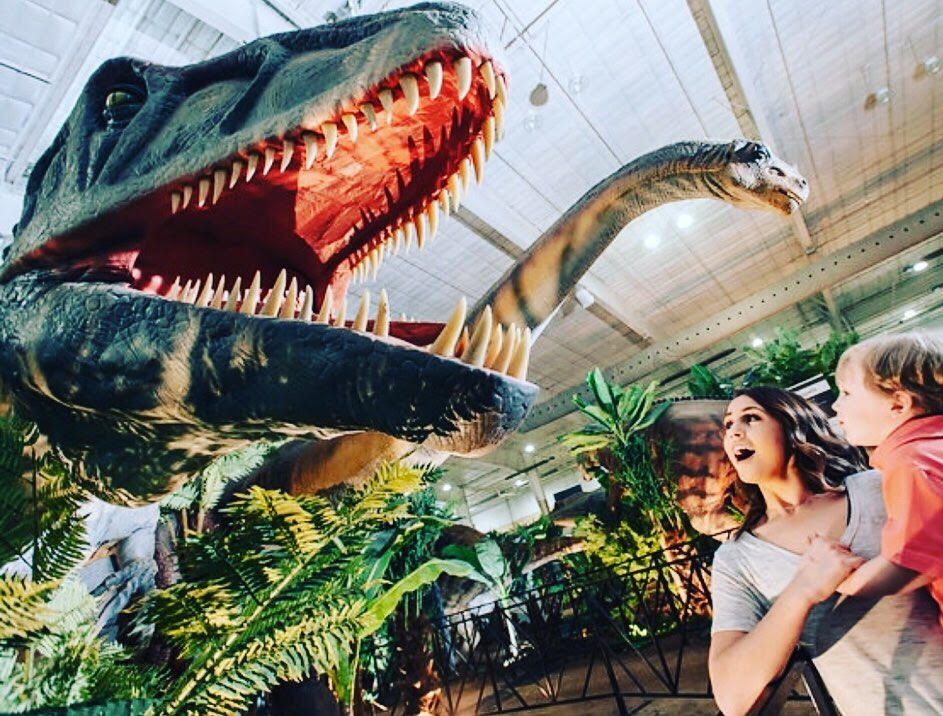 If you are within driving distance of York, PA I have some good news for you…..
Jurassic Quest is giving away a family 4 pack (A Family 4 Pack is 2 Adult Tickets and 2 Kids Unlimited Ride Tickets) to one of my readers! So if you are available Friday, August 26 – Sunday, August 28, 2022 (Friday 9a-8p, Saturday 9a-8p, Sunday 9a-6p), make sure you enter below:
The winner will need to pick the day they are available and be put on a will-call list to get their tickets at the window