Our Walking Adventure with Beacon Bottle from zak!
A few weeks ago we had gone to Cascade Falls in Maryland and on the way back took the "No highways" route in Maps….we had come across Lake Roland but did not have much time to explore. So this past weekend we went back and I am glad we did….
Like all of our trips, we take our snacks, extra kid's clothing, and a cooler of drinks, along with our insulated water bottles, since we normally end up going on some sort of walk.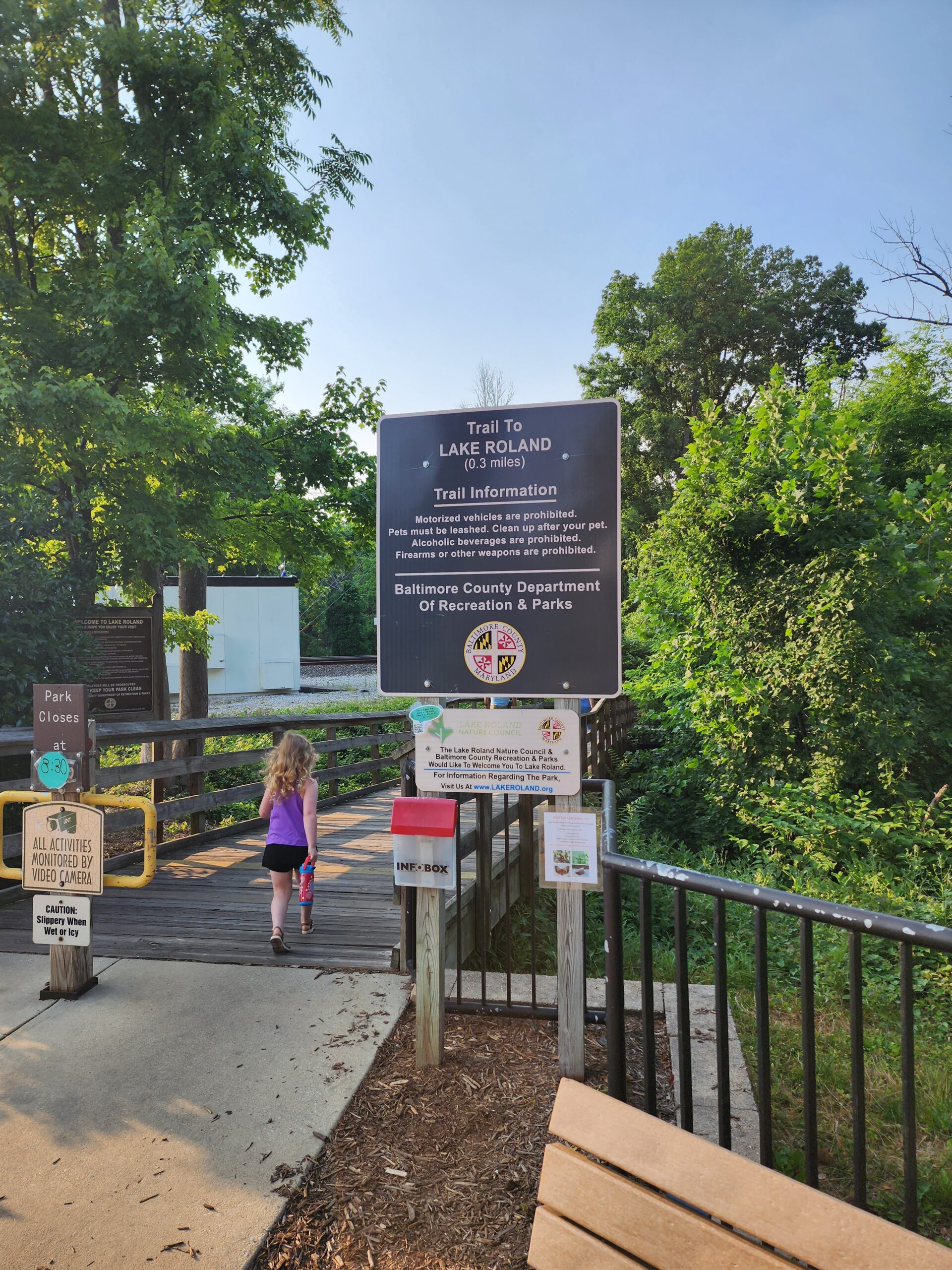 When we arrived at Lake Roland we saw a sign for the boardwalk and it was the first direction we decided to go. We made sure to fill up our water bottles before heading out for the walk, which included the kid's new Beacon Bottle from zak!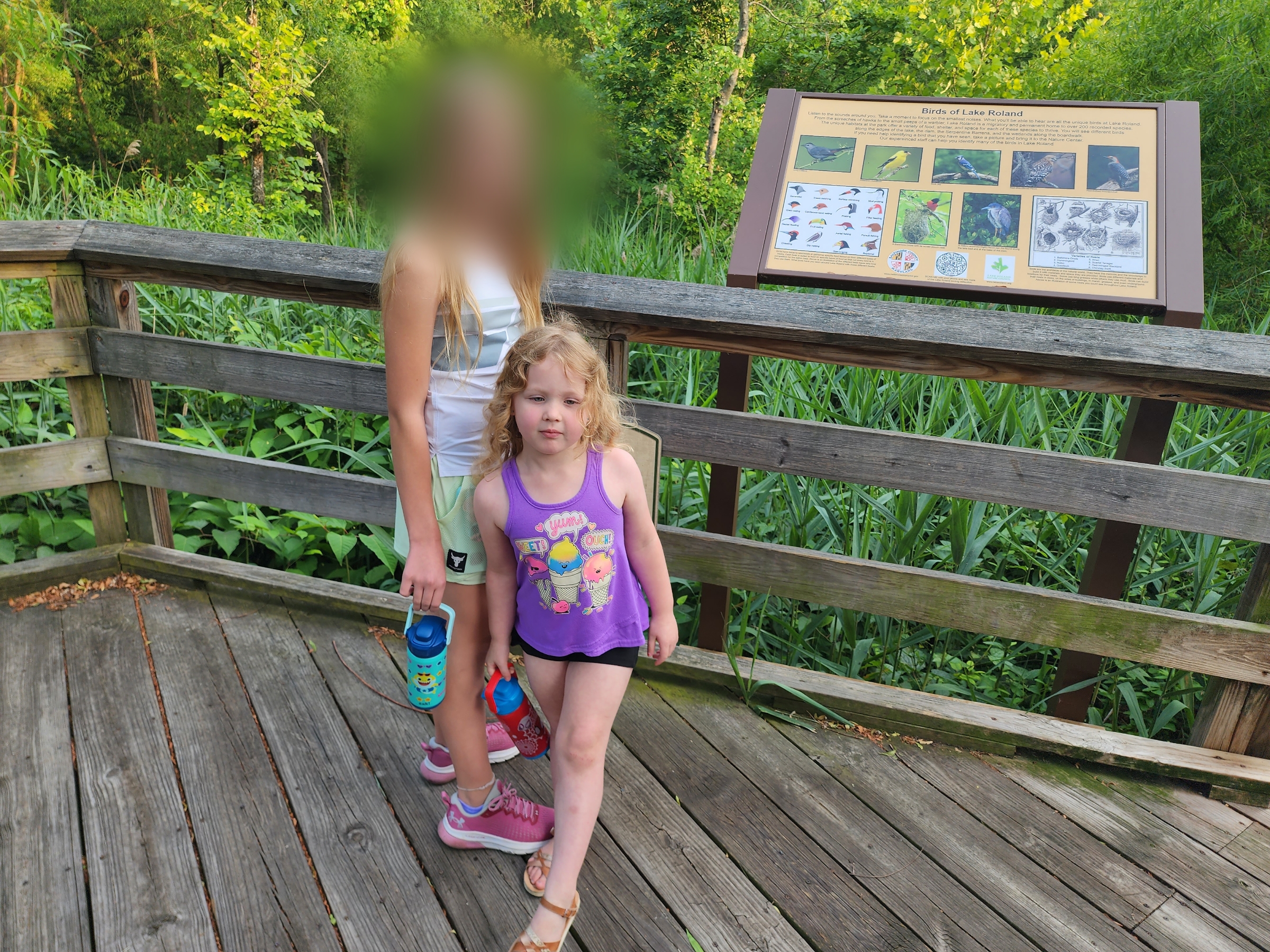 My daughter has been loving Spidey lately so of course she had to have the Spiderman Beacon Bottle. She is also a fan of Baby Shark so we had that Beacon Bottle on hand for my niece to use while she went with us on the walk.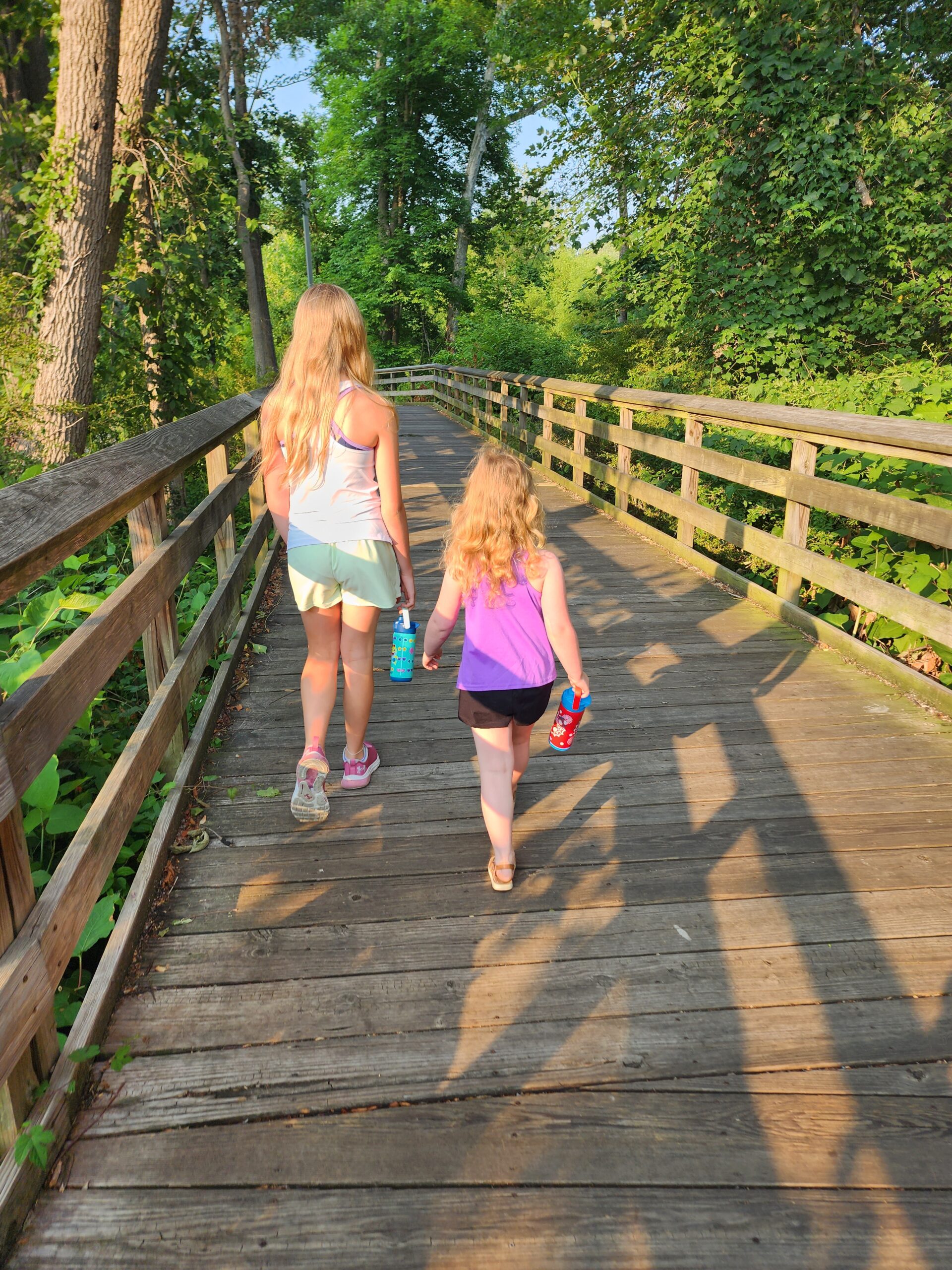 The boardwalk was a nice, relaxing stroll through a wooded area seeing different types of birds, bugs, and even some deer.  There was a whole bunch of dragonflies in one area along the boardwalk….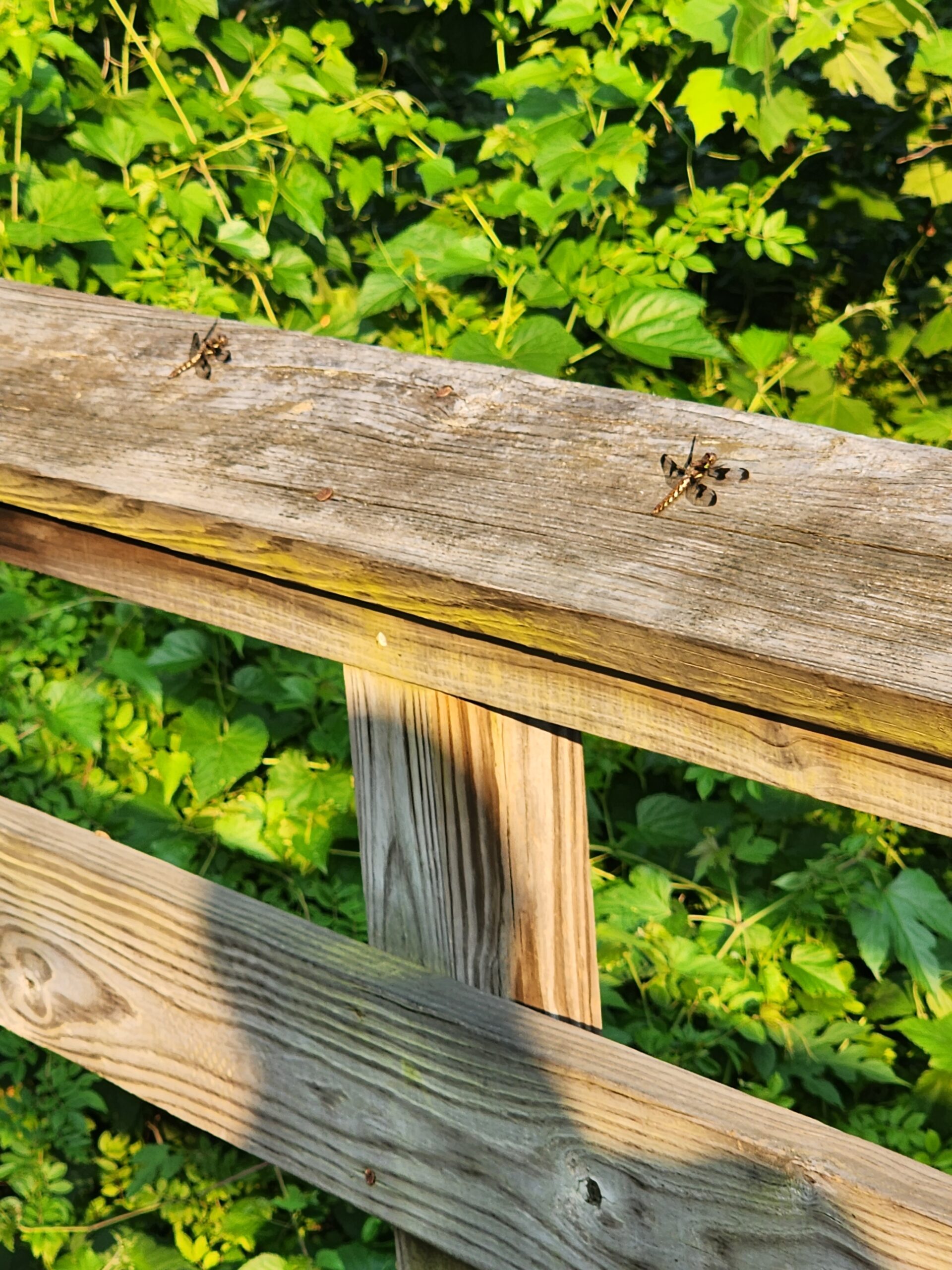 At the end of the boardwalk, it split with one direction taking you to the bridge to look over and look at the dam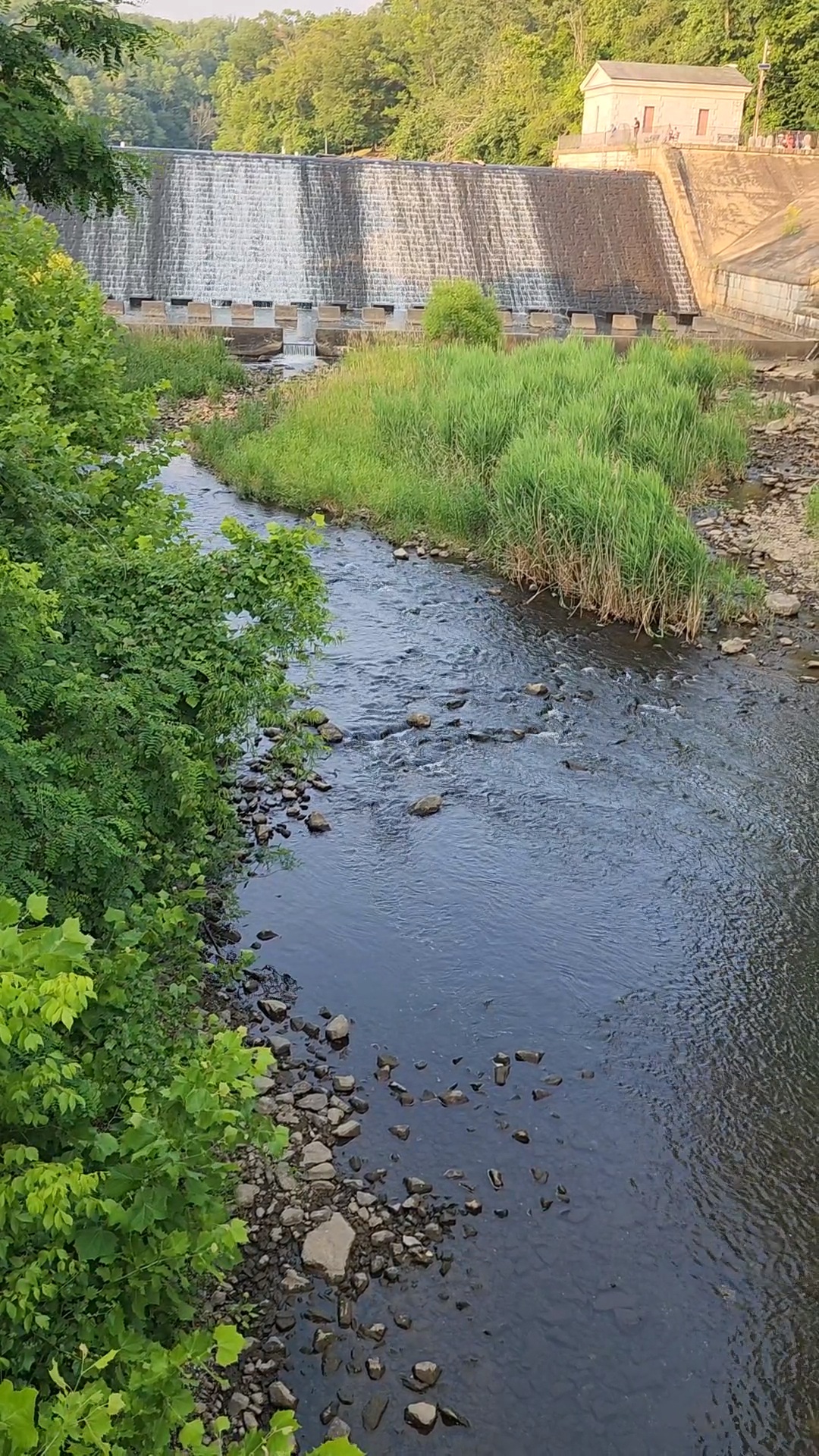 and the other took you to a playground, which you know we had to stop and let the kids play for a little, and then continued on to a dog park and back around to the dam.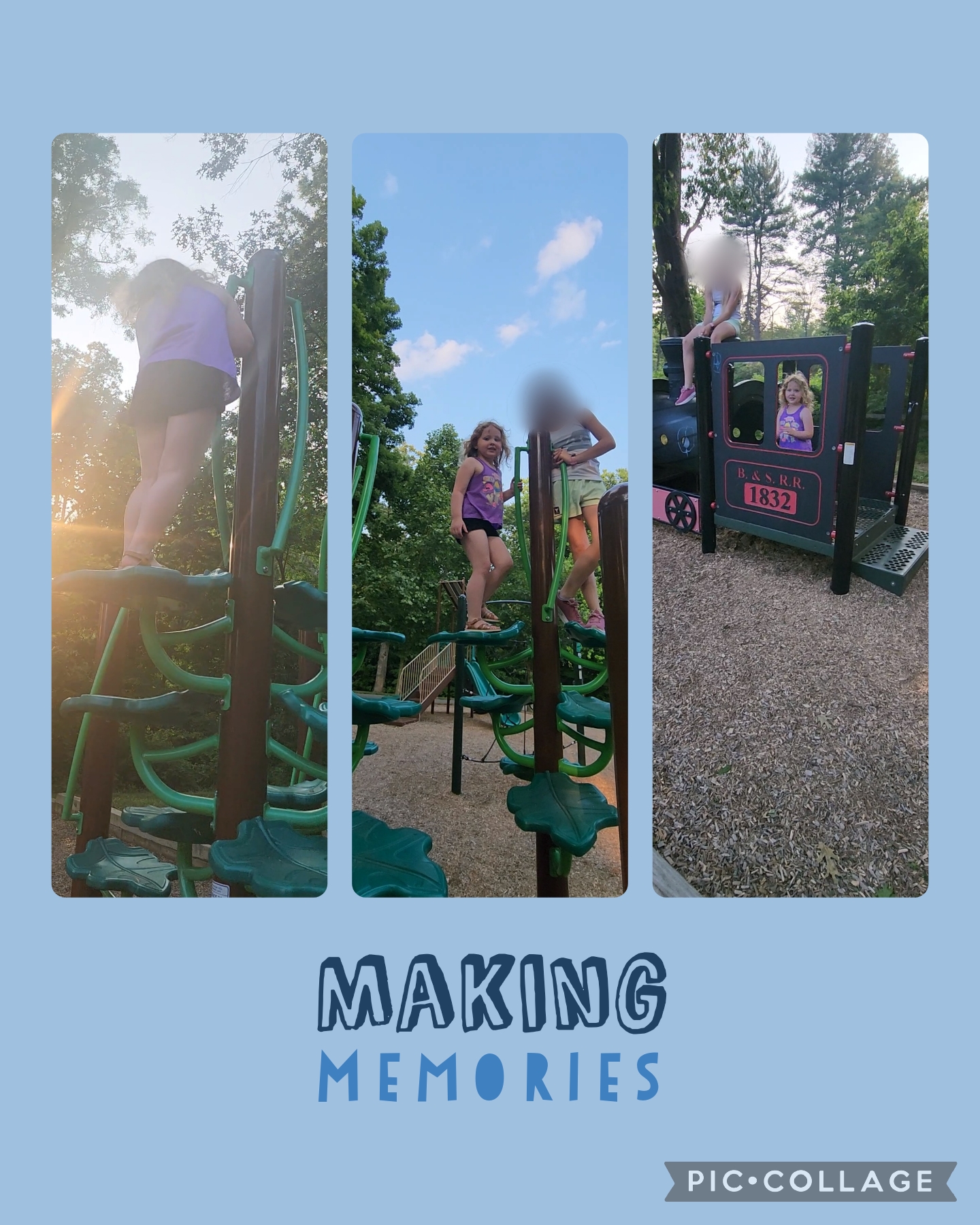 This was definitely a neat little find and took longer than expected to go around the park. I was glad we had our water bottles with us! The Beacon Bottles from zak! are insulated so the drinks stayed cold the entire time we were there so the kids stayed hydrated. These bottles were also perfect for walks since they have a screw-on lid that is leakproof, along with an easy grip handle to hold onto them while they swung them around while walking.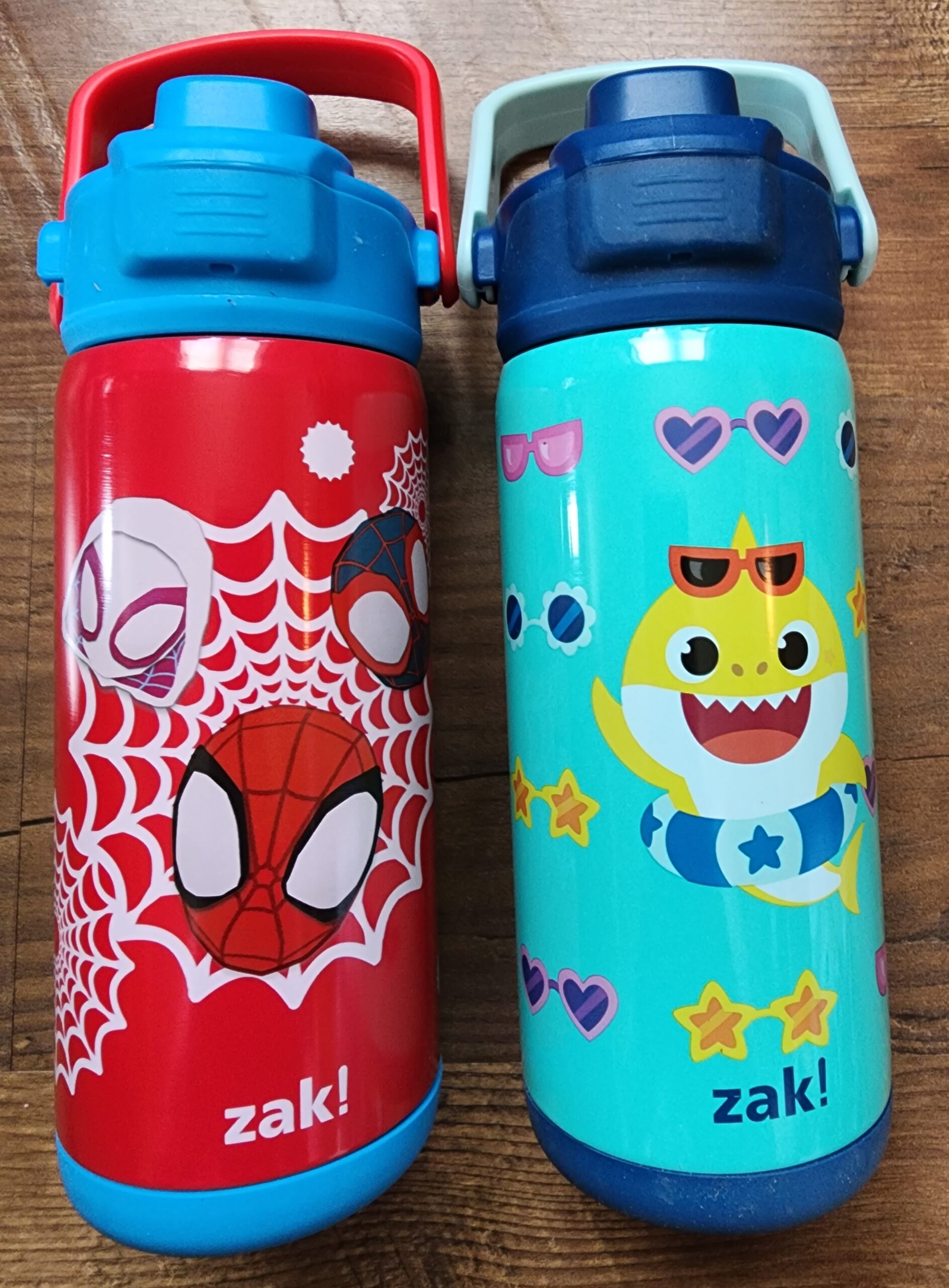 These also do not sweat on the outside as regular water bottles do. Once we got back to the car we filled these up again for the ride home! The bottles are also very easy to clean afterward either by hand or in the top of your dishwasher.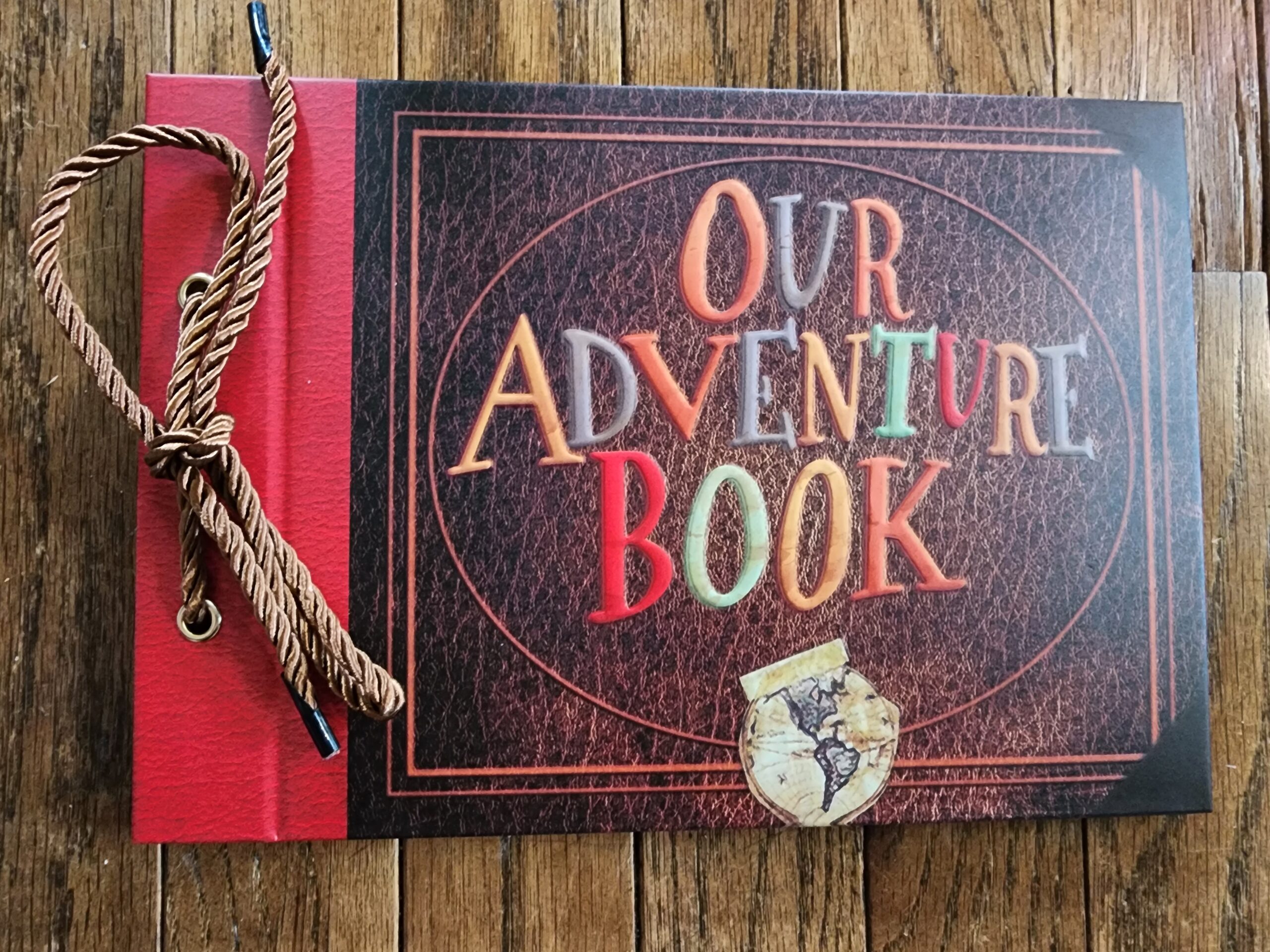 During the trip to the lake and park, we made sure to take a lot of pictures which we are going to put into a scrapbook for later memories 🙂