Top 5 quick dinner ideas for a hot day
Here are five delicious dinner recipes that are perfect for hot days:
1. Gazpacho: This refreshing and cool soup is made with fresh tomatoes, cucumber, bell peppers, garlic, and olive oil. It's best served chilled and is a great way to enjoy fresh summer produce.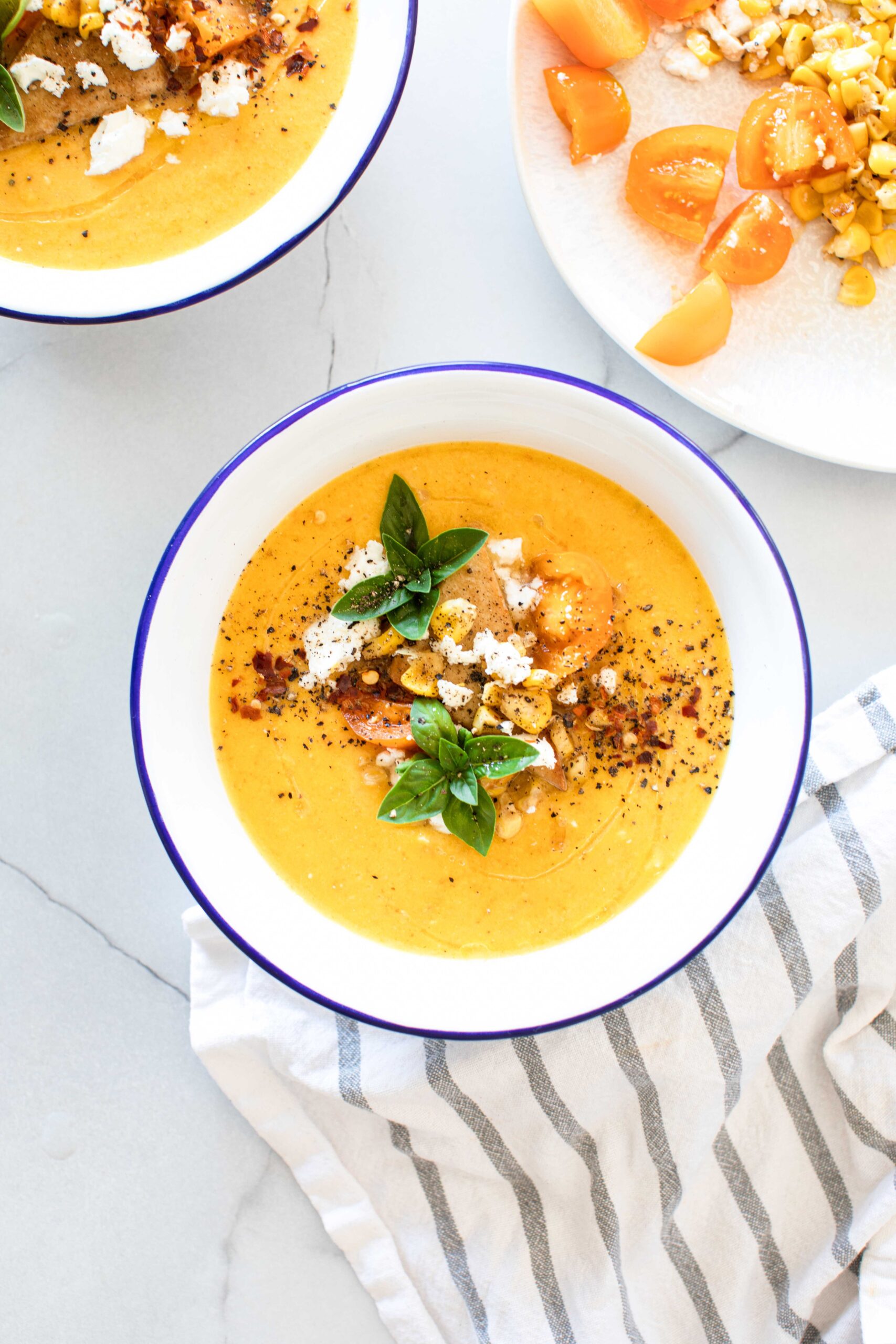 2. Caprese Salad: This classic Italian salad features ripe tomatoes, fresh mozzarella cheese, and basil leaves. Drizzle with olive oil and balsamic glaze for an easy and light dinner option.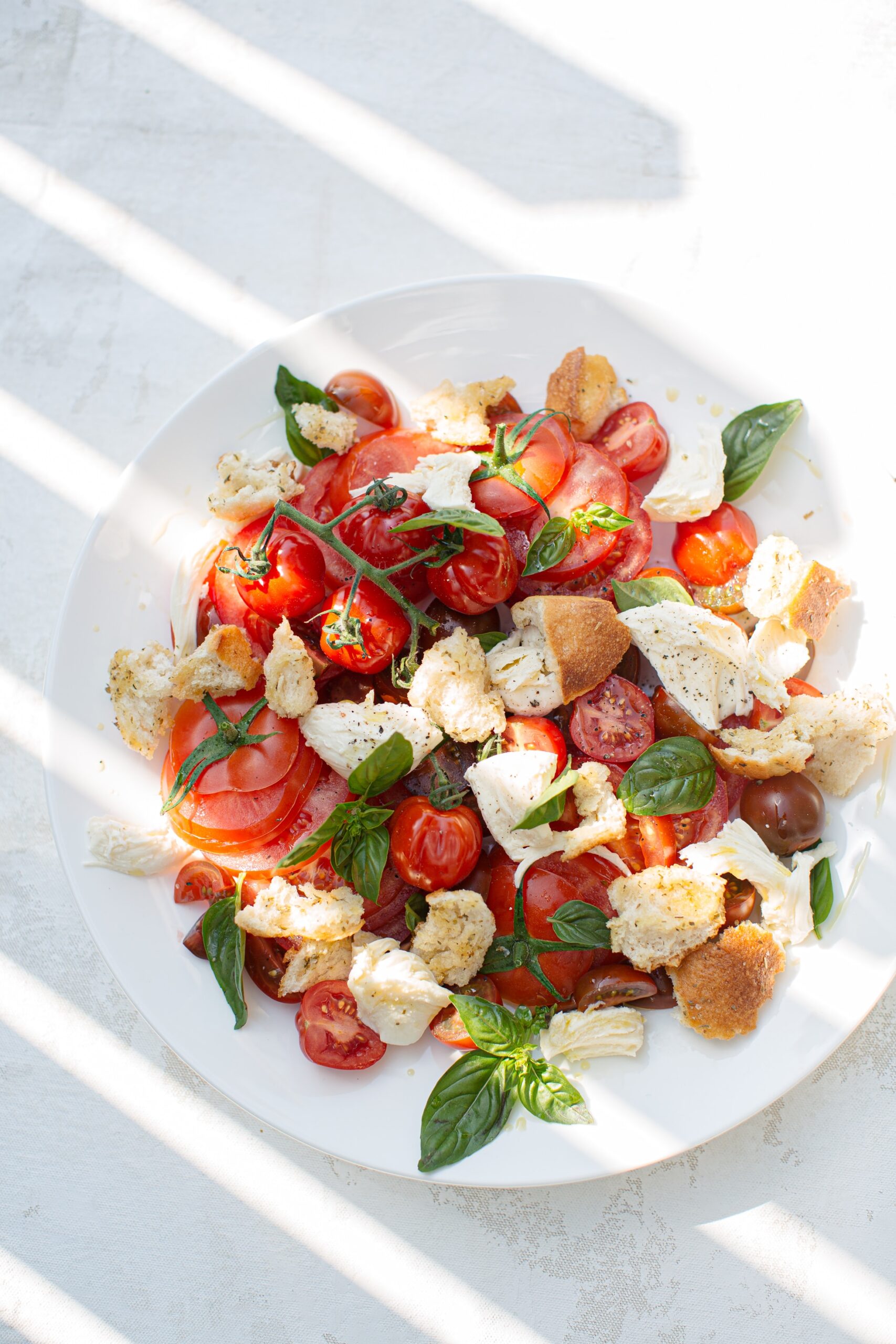 3. Grilled Chicken and Vegetable Skewers: Marinate chicken and a variety of your favorite vegetables (such as bell peppers, zucchini, and onions) in a simple marinade of olive oil, lemon juice, and herbs. Skewer them and grill until cooked through, for a flavorful and healthy meal.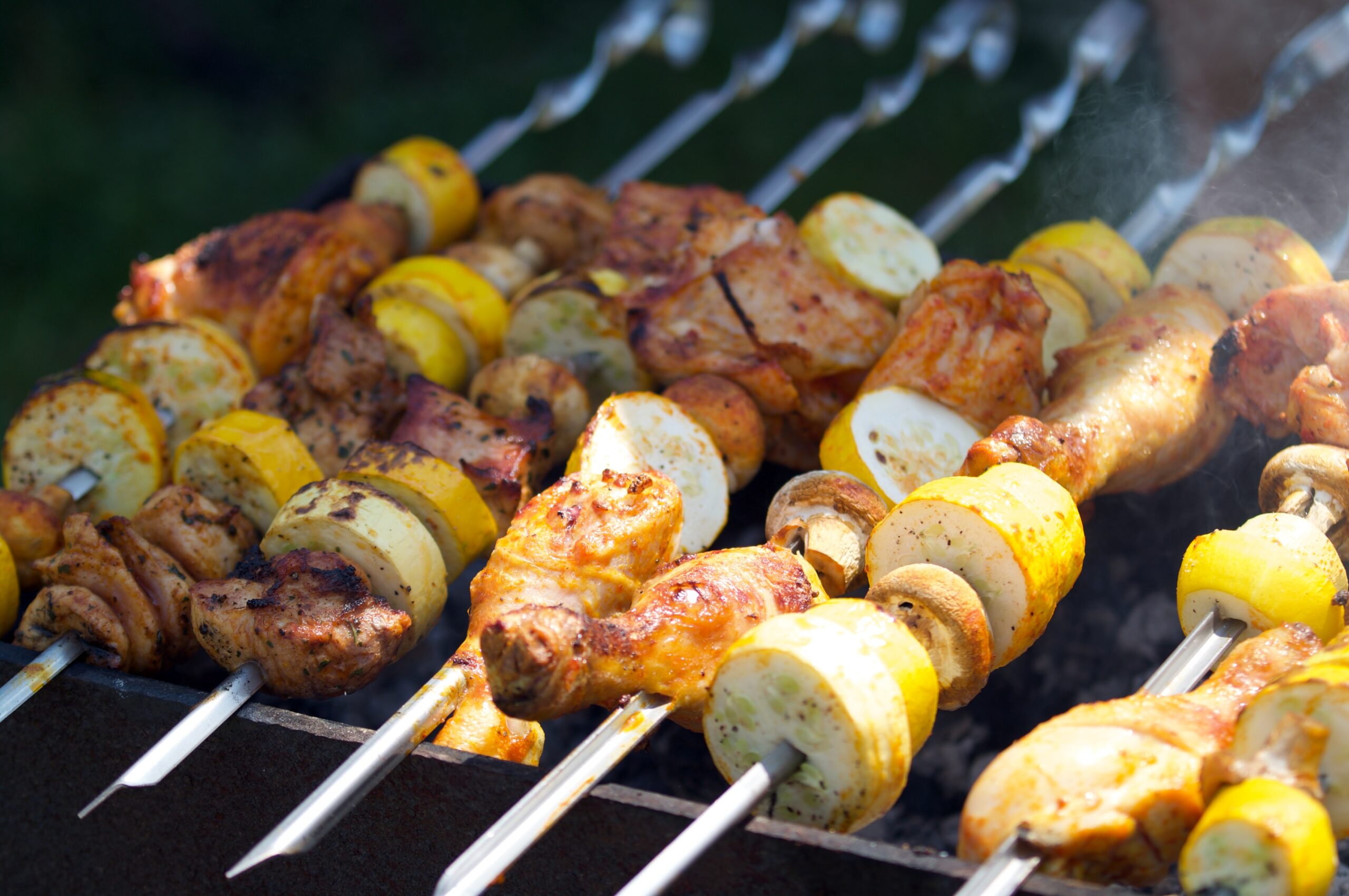 4. Shrimp Lettuce Wraps: Sauté shrimp with garlic, ginger, and soy sauce, and then wrap the mixture in large lettuce leaves. Serve with a side of rice and your favorite dipping sauce for a light and satisfying dinner.
5. Watermelon and Feta Salad: Combine juicy watermelon cubes with crumbled feta cheese, sliced red onions, and fresh mint leaves. Drizzle with balsamic glaze or a light vinaigrette for a refreshing and unique salad.
Enjoy these delicious recipes on hot summer days!