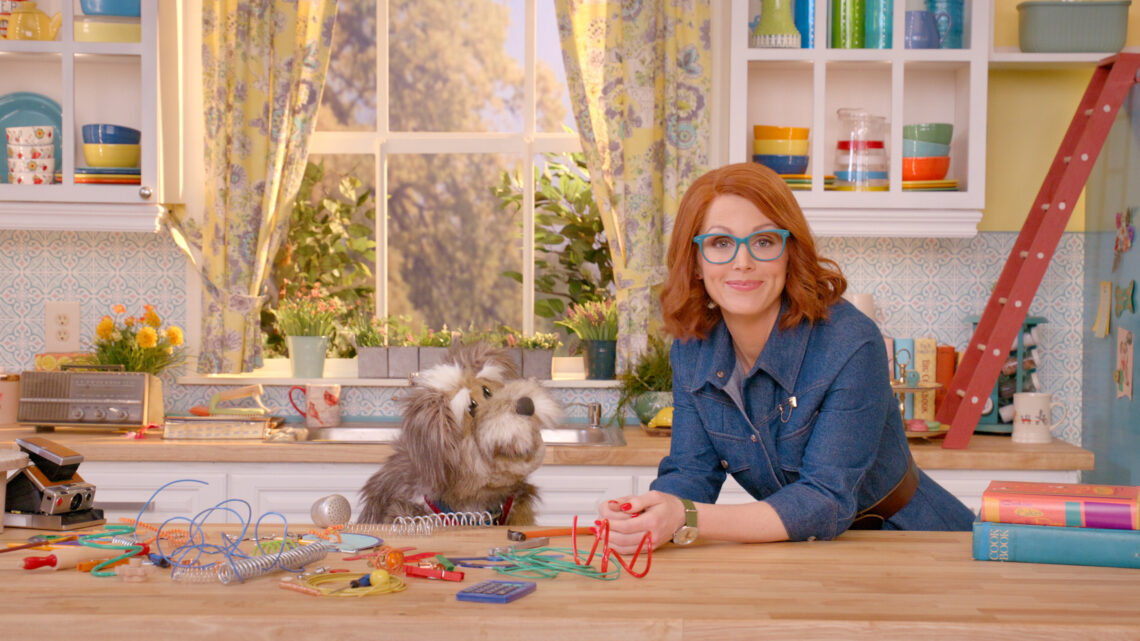 A New Streaming App for Kids- Bentkey! Plus, a Giveaway!
This is a sponsored post on behalf of Review Wire Media for Bentkey.
My daughter is currently four and likes to choose her own shows with the remote herself at this point. Finding an app that has all appropriate shows for kids, no way for her to buy anything, or just shows that keep her attention without commercials, seems to be getting more difficult.
I was just introduced to Bentkey Streaming and they help fulfill a majority of these recent issues! Bentkey's new app is available now with over 150 episodes of 16 shows — including four Bentkey originals. So not only do we get some new shows to watch, but they are all kid-related!
Here is some more info on Bentkey for you:
Bentkey is a kids entertainment streaming service that includes original and licensed content and characters that families will love, and parents can trust. Bentkey is dedicated to creating the next generation of timeless stories that transport kids into a world of adventure, imagination, and joy.
New episodes will arrive every Saturday morning, and new series will be added to Bentkey on an ongoing basis. (This brings back weekend morning shows and I think it is awesome)
Bentkey's dedicated team curates content from around the world that they would trust their kids with. They watch every minute of every show to ensure they are great for kids while never insulting your values.
Download the app to watch free episodes and get to know the characters. To access the full library, become a Bentkey subscriber and unlock:
Exclusive new Bentkey Adventures
Hundreds, and soon to be thousands, of hand-curated episodes for kids and family viewing
New episodes every Saturday
Access across multiple devices so you can watch your favorites on mobile, tablets, and TV apps
Entirely ad-free platform
The first two series that Bentkey has come out with look co cute and fun for kids to watch! They are "A Wonderful Day With Mabel Maclay" and "Chip Chilla".
ABOUT A Wonderful Day with Mabel Maclay:
"A Wonderful Day With Mabel Maclay" is a happy, wholesome children's show that celebrates creativity and inspires viewers to think, feel, connect, and create. Mabel and her dog, Jasper, make neat gadgets, complete fun projects, visit with interesting friends, sing sweet songs, and read charming books. With imaginative details everywhere you look, the show encourages kids in this increasingly loud, busy, fast-paced world to slow down and take the time to wonder. CAST:  Katy Chase as 'Mabel,' Ryan Chase as 'Find-It Fred,' and Rickey Boyd as 'Jasper'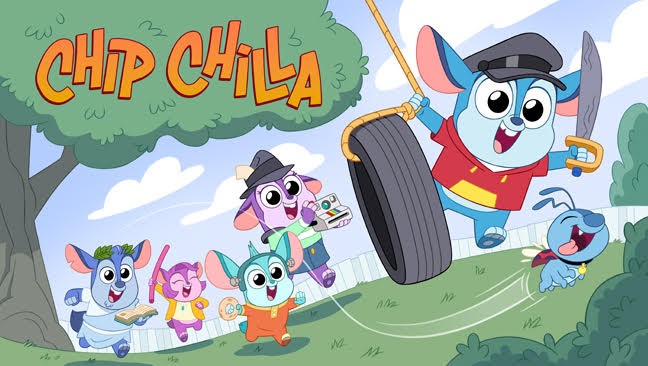 ABOUT Chip Chilla:
"Chip Chilla" invites you to join the adventures of a close-knit family of homeschooled chinchillas: Chum Chum (Rob Schneider), Chinny (Laura Osnes), Charla, Chip, Chubbly, and their pet, Bug. In each episode, Mom and Dad create a world of wonder and excitement where the kids get to discover everything from world history to classic books and, most importantly, how to care for others. At its heart, "Chip Chilla" is a celebration of a family that deeply loves each other and has a blast while learning lessons that will last a lifetime. CAST: Josiah Hidalgo as 'Chip,' Lucy Capri as 'Charla, 'Deacon
You can download the app on Apple and Android:
Do you want to give Bentkey a try?! One winner will receive a subscription to Bentley Kids Streaming Service (RV $99), just make sure to enter below: