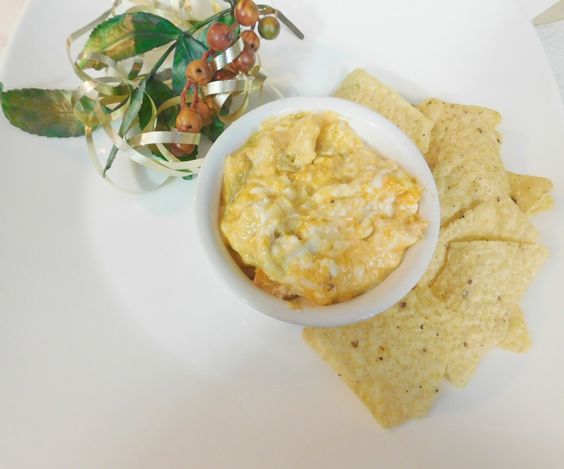 Buffalo Chicken Dip Recipe!
When it comes to work luncheons, there is always one gal who brings in buffalo chicken dip, and it tastes great. However, this is one food I have never made before, so I had to give it a go myself. In the end, I was very pleased with the results! This is a very simple dish to make, and great to snack on
Ingredients:
Shredded Cooked Chicken (Can used canned, in my case I just cooked off some extra legs/thighs in the oven and shredded them once cooked)
8 oz package of cream cheese
1/2 cup of your favorite buffalo sauce
1/2 cup of ranch dressing (or blue cheese if you prefer)
1 cup of shredded cheese (Any flavor you would like)
Directions:
Mix all ingredients together in bowl (cream cheese can be a little difficult to mix, but keep going)
Place in oven and bake at 350 degrees for 20 minutes
Serve with your favorite tortilla chips
Very simple!!
I am not a fan of VERY spicy foods, and this was just right for me!