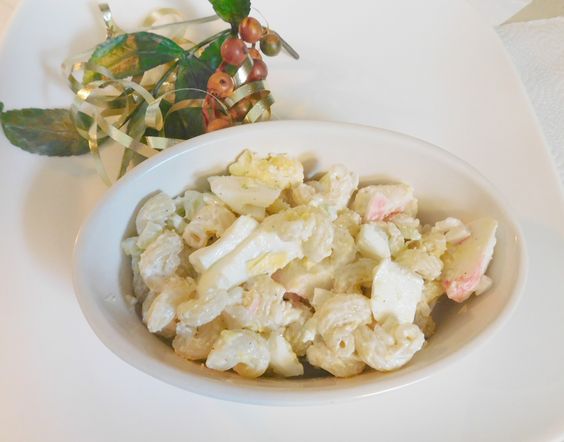 Crab Macaroni Salad Recipe!
One thing I think of when I think Summer, Picnics! At those picnics, macaroni salad! This is a year round staple in my household, but this is the best time of year for this recipe, so I thought I would share. Very simple!
Ingredients (All measurements depend on your own taste profile):
2 cups macaroni (any type works)
3 eggs
About 1 cup of crab
2 cups mayo (I just add till texture is right for me on this one)
4 stalks of celery
1/2 cup of onion
salt/pepper
Directions:
Boil macaroni as stated on box
Hard boil your eggs
Chop Celery and onion into small pieces, also eggs when done cooking
Cut crab pieces into preferred size
When macaroni is done cooking, add all above ingredients into mixing bowl, including salt/pepper
Add in mayo
Stir until well blended
Add more ingredients as needed
All done! Very simple like I stated!