Ma & Pa Railroad, Airville, PA
I apparently live 15 minutes away from Ma & Pa Railroad and did not even know it! I saw this railroad shared on my Facebook and had to check it out since it was so close and my daughter loves train rides.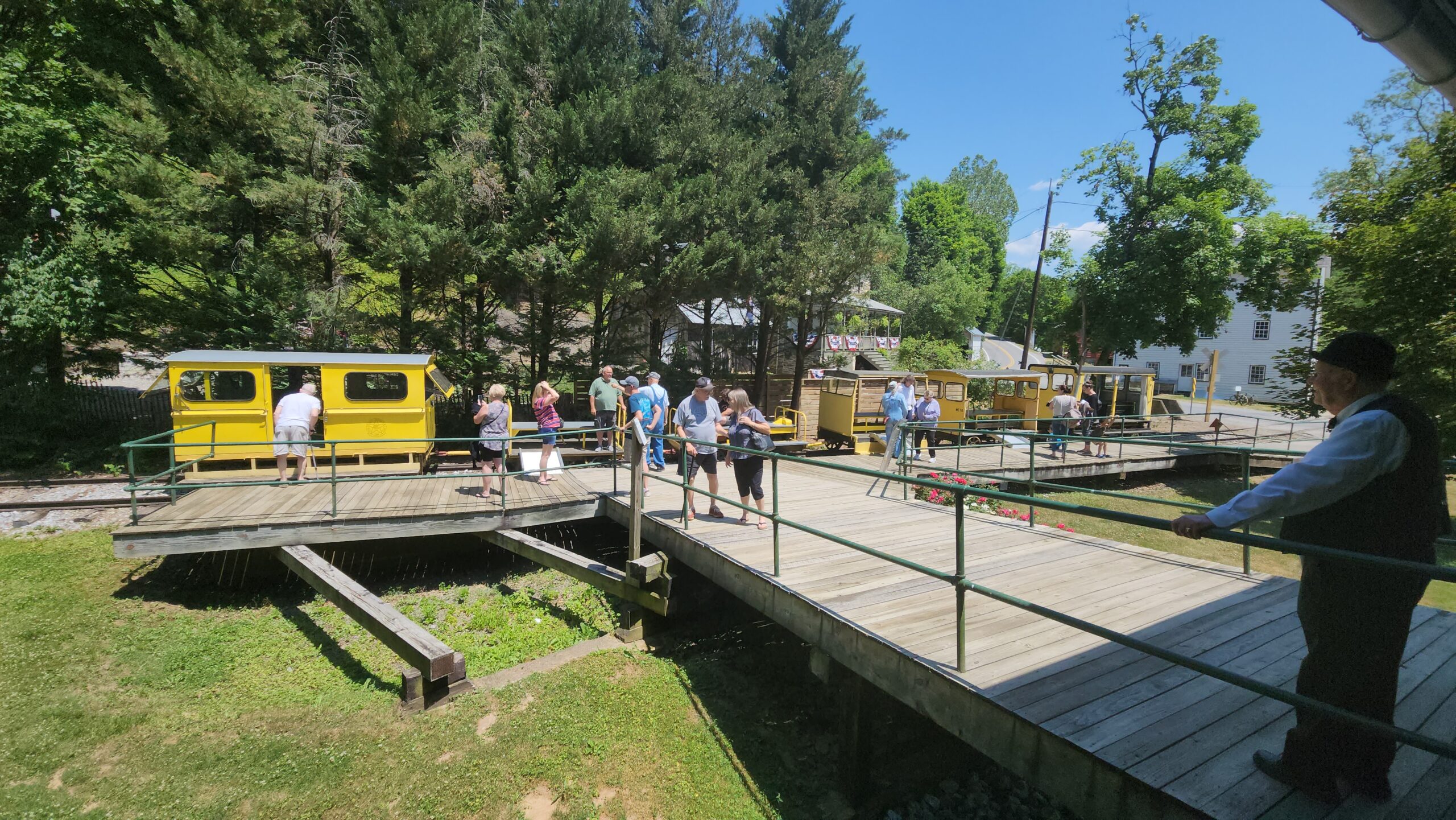 June 4th was the opening day of the train rides and it was not overly busy…shows how hidden this little train gem is.
I will say this was not the normal train I am used to riding, but this small train had the option of open cab seats or box seats with opening windows. The ride itself was very relaxing and you got to see the creek and nature along the rails. Once you get to the destination the conductor gets out and tells you about the rail and takes any questions you may have.
Once back at the station, they have a 2-story museum to view, a mill, and a guided tour if you would like to participate.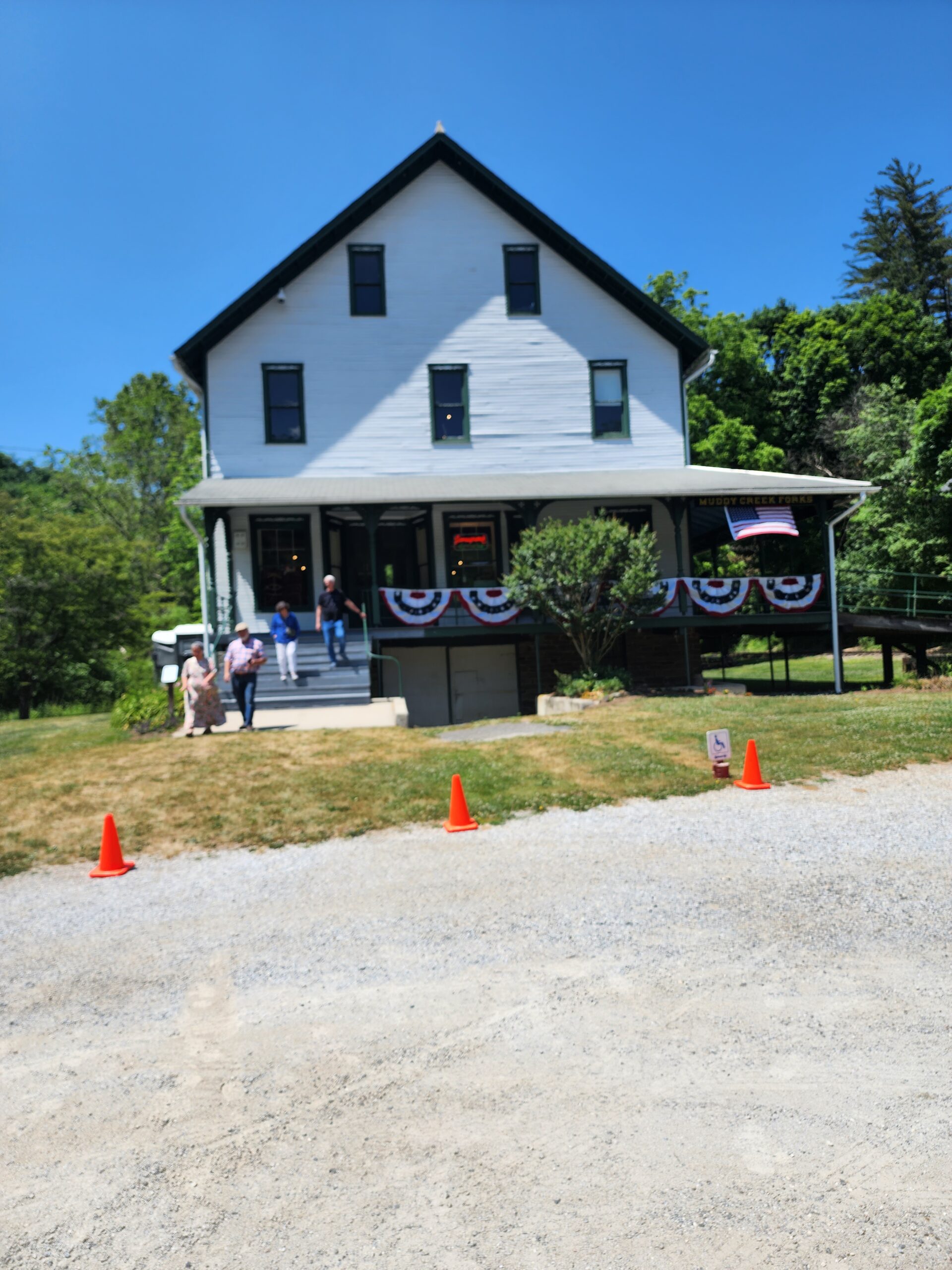 This was definitely a nice find and we will be going again in the future to one of their events since it is so close and good-priced